Labour leadership change: Interest.co.nz readers believe installing Ardern and Davis was the right move and that it'll help their election chances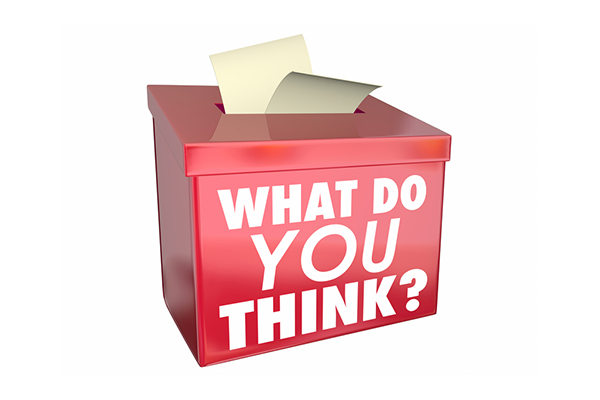 Labour's move to install Jacinda Ardern and Kelvin Davis as leader and deputy has won over Interest.co.nz readers, who say the move should aid the party's election chances.
In the first of our election year surveys, we asked two questions: Will Labour's chances improve due the change, and were these two the right choice? Just over 56% of respondents said yes to the former, and 67% the latter.
We'll warn now, this isn't a scientific poll. But we've been discussing for a few months whether to run these sort of things as the election approaches. 
We're expecting to run more of them now, and also expect greater participation rates as people get used to seeing them on the site. We think they could be both fun and insightful. Please let us know what you think.
We had received 223 responses at 4:20pm on Tuesday – the results are below. We'll update as we collate extra votes.
Question 1: Now that the Labour Party has a new leader, the impact will be…
It will improve Labour's chances: 56%
It will make no difference: 22%
It will hurt their election chances further: 22%
Other: 0%
Question 2: Was the choice of Jacinda Ardern and Kelvin Davis the right choice?
Yes, this new team is the best they have: 67%
No, Grant Robertson should have been the leader chosen: 14%
No, Phil Twyford should have been the leader chosen: 6%
No, Kelvin Davis should have been the leader chosen: 7%
I would have preferred (someone else): 6%
Update: After 7:00pm we had just over 300 respondents
Here are the results: