Siah Hwee Ang says a noticeable shift in China's attention has occurred suggesting that China's own development has become a priority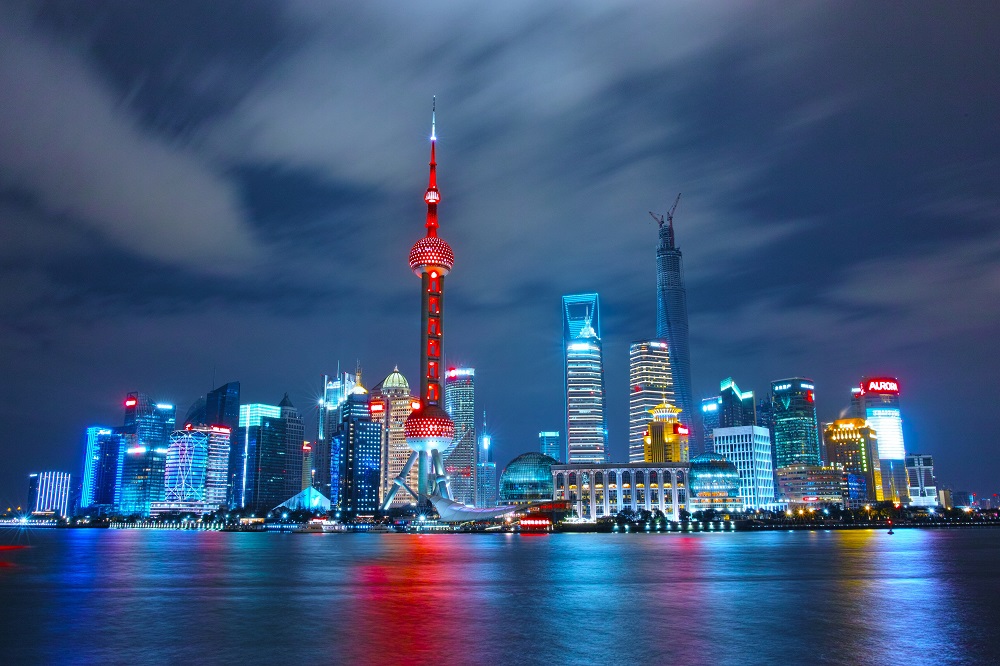 By Siah Hwee Ang*
Despite our attention on China's recent surge in investment outflows in the last few years, foreign direct investment into China hasn't slowed down.
Foreign direct investment into China reached a record high of US$144 billion in 2017, the second highest behind the US.
The economy has also made significant headway into shifting from an export focus to one of consumption, investment, and innovation.
The attraction of the Chinese market is not diminishing given that the disposable income of Chinese residents is set to grow by 30% over the next decade.
China is aware of its allure to foreign companies.
In November this year, the China International Import Expo will be held in Shanghai and companies from all over the world have been invited to attend.
It is the first event of its kind and a key indication of China's commitment to have more foreign participation.
So far, more than 1,600 companies from over 120 countries have applied to attend.
While China maybe trying to reduce its trade surplus with the US as a key strategy for driving imports, boosting consumption is definitely the major motivation.
Having quality imports is a key concern.
As for investment, the focus is aligned with China's interest in its own development. This includes areas relating to urbanisation, infrastructure, environmental protection, consumption upgrading, manufacturing upgrading, and innovation.
While not explicit, it is easy to figure out that investments that do not fall into these areas aren't prioritised and may encounter more bureaucracy in the process.
Interestingly, China is also looking for further investments in areas aligned with its strengths, for example industrial robots, artificial intelligence, big data and cloud computing, and 5G technologies.
Nonetheless, the recent case involving ZTE has uncovered one of China's weaknesses - that many of its technological companies are still lagging behind their counterparts from the US, South Korea and Japan.
The fact that US suppliers have now been barred from supplying components to ZTE may just cause the Chinese company to fold: components from US suppliers constitute 60% of ZTE's phones for some models.
And while reliance might have been part and parcel of China's strategy with other countries in the tech area in the past, this rings alarm bells in the current climate.
China is spending more than US$260 billion on semiconductor imports each year, more than it does for crude oil.
So it needs to build its own capacity in this space. In that, there is in fact less scope for foreign players except to be able to fend off Chinese competitors over time.
There are also signs in some areas that would suggest that China is no longer looking for partners or investments.
While, for the most part, the red carpet is still rolled out for foreign players and messages around collaboration on key initiatives persist, a noticeable shift in China's attention has occurred. The shift suggests that China's own development has become a priority.
A priority that remains firmly set on consumption, investment and innovation.
From a foreign player's perspective, this is about accessing the Chinese market and maximising returns from it.
From China's perspective, it is about value-for-money and higher standards of living for its consumers, better investment in China's development, and shunting China up the international technological ladder.
-------------------------------------------------------------
*Siah Hwee Ang holds the BNZ Chair in Business in Asia and is the Director of the Southeast Asia Centre of Asia-Pacific Excellence at Victoria University.