Rodney Dickens notes it has been many years since the warnings of how jobs are under threat from machines first surfaced. He looks at the evidence of what has happened so far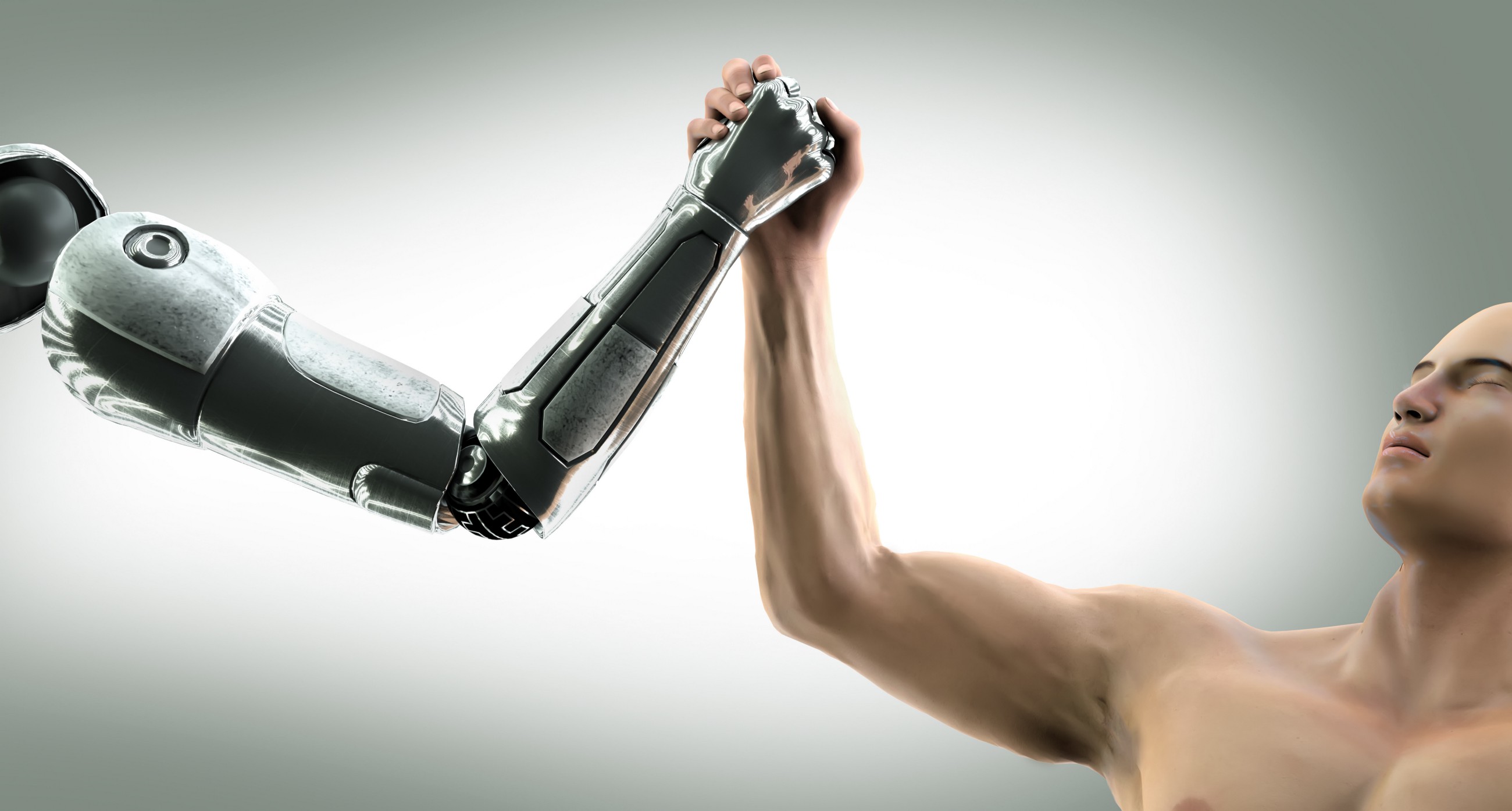 Reports about the number of jobs that will be lost as a result of technological advancements have been doing the rounds for long enough to start testing whether it and the other factors that drive employment are having a net negative impact.
This report tests this by checking whether economic growth has become less employment intensive in NZ, the US, the UK and Australia. It is early days in terms of robotics and AI but the macro-economic evidence points to economic growth being more not less employment-intensive in recent years.
My cynical conclusion is that the technological advancements impacting on especially the growing proportion of service sector workers are having a negative impact on productivity; making economic growth more employment-intensive (e.g. especially younger staff spending more time on Facebook, YouTube, etc. and less working).
However, this report is not designed to provide a comprehensive insight. It provides early macro-economic evidence that brings into question the threat to employment from technology.
Warnings about the threat to jobs from the likes of robotics and AI are not new
On a reasonably regular basis a new report about the threats to jobs from technology like robotics and AI surfaces. The following is a relevant quote:
"Brynjolfsson, a professor at the MIT Sloan School of Management, and his collaborator and coauthor Andrew McAfee have been arguing for the last year and a half that impressive advances in computer technology—from improved industrial robotics to automated translation services—are largely behind the sluggish employment growth of the last 10 to 15 years. Even more ominous for workers, the MIT academics foresee dismal prospects for many types of jobs as these powerful new technologies are increasingly adopted not only in manufacturing, clerical, and retail work but in professions such as law, financial services, education, and medicine."
Similarly, a study by Oxford University academics concluded that:
"About 47% of jobs in the US in 2010 and 35% in the UK were at 'high risk' of being automated over the following 20 years."
These reports could have been written at any time in the last few years but were written in 2013 (i.e. probably long enough ago to start testing whether the dire predictions were accurate).
Evidence from NZ suggests GDP growth has become more employment intensive
If technology poses a growing threat to jobs there should be a growing gap between economic/GDP growth and employment growth (i.e. progressively fewer employees should be needed to underwrite growth in economic activity).
To test this, the top right chart compares NZ GDP and employment growth. The best fit, with a high correlation of 0.91, is with GDP growth leading by one quarter; reflected in the green GDP growth line being advanced or shifted to the right by one quarter. On average since 1992 GDP growth has been 1% (i.e. one percentage point) stronger than employment growth due to productivity growth that includes the impact of technological advancements.
If technological advances posed a growing threat to jobs, economic growth should become less reliant on employment growth. The gap between the two should grow. Instead it has narrowed in recent years (second chart below - the green line shows the average gap since 1992).
If technology was starting to have a major impact to the extent it overwhelmed other factors at work the gap should have become more not less negative. At the macroeconomic level the evidence points to economic growth becoming more labour-intensive not less intensive since MIT and Oxford University academics issued the dire warnings in 2013.
Other factors are at work including employment by industry evolving partly as a result of technological as shown in the next chart.
Manufacturing and primary industry jobs have been losers as a result of globalisation and technological advancements. Service sector jobs have been the main winner while government-related jobs have been relatively stable as a percentage of total jobs.
My tentative hypothesis is that the evolving make up of employment towards service sector jobs has contributed to economic growth becoming more job intensive; more than offsetting any negative impact of technology. A cynical view is that technology is having a negative impact on productivity especially in the service sector because a growing number of workers are Facebooking, Instograming, Tweeting, YouTubing and Amazoning instead of working.
It is still early days in the adoption of robotics and AI while maybe NZ is a laggard on these fronts. So it isn't possible to conclude with confidence that all the factors at work including technology don't pose a net threat to employment. However, the early macroeconomic evidence points to GDP growth becoming more not less jobs-intensive.
The US, UK and Australian experiences are roughly similar to the NZ experience
The next two charts show that US GDP growth has become more employment intensive since the dire warnings were issued in 2013; the gap is narrower.
The next two charts show a vaguely similar story for Australia. The peak correlation at only 0.63 is with GDP growth leading employment growth by three quarters. The resource sector has impacted in Australia; it is a sector where jobs have been stripped. However, despite this, most recently GDP growth has exceeded employment growth by less than average, consistent with NZ and the US.
The next two charts show a similar story for the UK with GDP growth leading employment growth by two quarters and the gap being smaller in recent years not larger; roughly consistent with the NZ, US and Australian experiences.
Often too much is attributed to the topical factor when other factors matter more
Technological advancements have and will have a major impact on jobs. This is clearly evident in NZ with it partly contributing to the shrinking share of manufacturing and primary sector jobs. However, the evidence so far from NZ, the US, the UK and Australia suggests GDP growth has, if anything, become more not than less employment intensive over recent years. This is contrary to the warnings about technology-driven job losses that are issued from time-to-time by academics and others.
Like many things, what drives employment is multi factorial and even economists who supposedly study such matters seldom have a real grasp of the factors at work and the impact they will have over the next year let alone the decades ahead. As has been the case in the past, technology and other factors will drive changes in the composition of employment. Technology could mean the speed of such changes will increase. For many individuals technology will pose a threat to their current jobs, but this doesn't mean it necessarily poses a threat to employment in general.
Things don't change fast enough on this front to warrant it being revisited regularly but my plan is to revisit the macro analysis in this Raving every few years to see if technological advances and the other factors at work are contributing to economic growth becoming more/less employment-intensive.
Over the next few years changes in labour market laws in place or planned in NZ will encourage some employers to substitute technology/robots for staff. But I am a bit of a sceptic regarding how much this will impact on employment in part because of the other factors that will be at work. Based on the experience in recent years the other factors have made economic activity more labour-intensive.
---
This article is re-posted here with permission. The original is here.