Commerce Commission takes legal action against payday lender Moola for alleged breaches of the CCCFA, seeks injunction to prevent new lending. Moola to defend the claim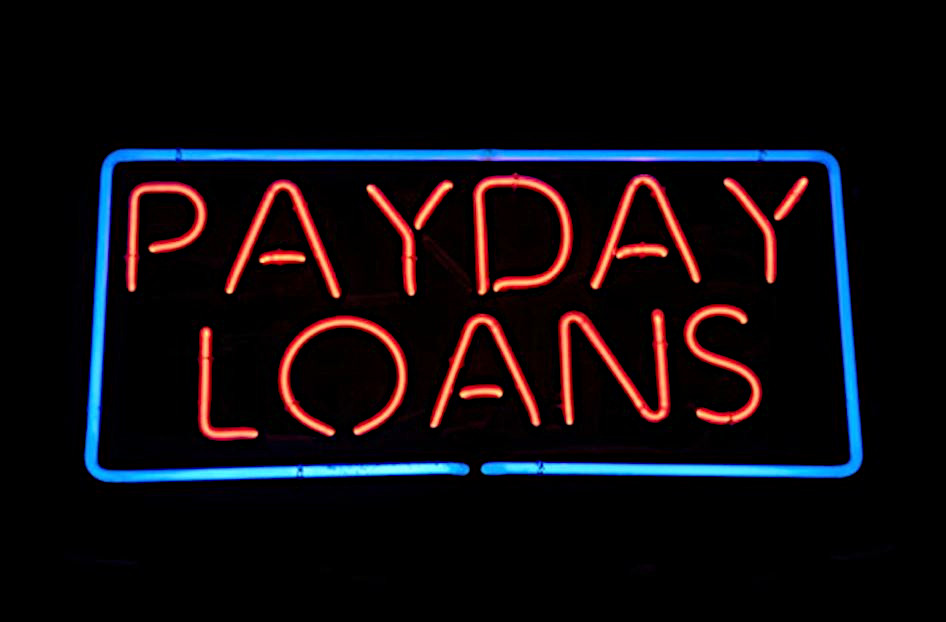 The Commerce Commission is set to commence legal action in the High Court against payday lender Moola.
The commission alleges that NZ Fintech Limited (trading as Moola) has breached the lender responsibility principles contained in the Credit Contracts and Consumer Finance Act 2003 (CCCFA).
It says the proceedings relate to Moola's conduct between June 2015 and November 2017. The commission says during the period in question Moola was offering short term loans with interest rates of between 182.5% and 547.5% per annum.
It alleges that Moola "failed to exercise the care, diligence and skill of a responsible lender, as required by the lender responsibility principles". This includes failing to make inquiries into the borrowers' ability to repay their loans without substantial hardship and failing to exercise care, diligence and skill in text and email advertising. The commission also alleges it didn't treat borrowers reasonably and ethically when breaches of loan agreements occurred, and failed to ensure its loan agreements weren't oppressive.
The commission is seeking an injunction to prevent new lending by Moola unless it takes specific steps to ensure it meets its legal obligations. As part of the action is it also seeking the return of borrowing costs to 50 identified borrowers and orders for consequential relief as the Court thinks fit for interest and/or costs.
The commission says the case was initiated after a referral from a Christchurch budget advisory service. Interest.co.nz has contacted Moola seeking comment.
Payday loans typically charge higher interest rates for short-term immediate credit based on a borrower's income and credit profile. These loans are also called cash advance loans. Moola is one of the key players in the online payday lending market. The company was launched in 2013 and its website states it specialises in "providing fast little loans online".
"We do fast little loans online so Kiwis can get money when they need it. Applying for a Moola loan is really simple and super fast and once your loan is approved we can have the money in your account within 60 minutes."
The Moola website offers loans from $100.00-$5000.00 for between 2-368 days.
"As a policy we only let you borrow an amount where repayments will be less than 48% of your net pay per period. If you are a new customer we limit your first loan to $500 and after that you could take up to a maximum of $5000.00. Use our online calculator to work out how much you can borrow and how much it will cost all up."
Then in the fees section it gives a break down on the charges it has for everything from cancelled direct debits ($20) and wage deductions ($29.78) to defaults ($20.08) and extensions ($11.12). While the interest rates are high, it's not until a borrower factors in these fees that they can get a true idea of what the real costs are. And if you miss a payment those penalty fees will start to bite.
Moola to defend the claim 
Moola says it was initially contacted by the Commerce Commission in 2017 about complaints that had been made against it.
"Moola strongly believes its processes for assessing a customer's ability to repay and loan suitability are appropriate for its products. The customer and Moola have a shared interest in the customer's ability to repay their loan. As the loan is unsecured with little to no recourse available to the lender, we have a strong interest in ensuring that the on-boarding process of new customers identifies and mitigates the risk of hardship."
Moola chief executive Guy Randall says the company's business practices continue to evolve, and he's confident Moola is a best practice operator and socially responsible lender.
"Moola loans are for short term cash flow needs and are not suitable for every situation, we make this very clear," he says. "Moola has a strong focus on compliance and strives to be industry leading in this area.  We don't always get it 100% right. When we do make a mistake, we fix it," Randall says.
"It is unfortunate the Commerce Commission has decided to seek guidance from the Court, however we will defend the claim and welcome any clarity about responsible lending practices that can ultimately be provided," adds Randall.
In October last year the government announced a series of changes it planned to make to the Credit Contracts and Consumer Finance Amendment Bill which it said were designed to crack down on predatory lending practices.
It followed a review of the consumer credit laws by the Ministry of Business, Innovation and Employment (MBIE). The proposed changes include the introduction of limits on the amount of interest and fees that can be charged on high-cost loans to prevent people from accumulating large debts, as well as tougher penalties for those who break the law, including irresponsible lending.
Under the government's proposals there would be a limit on the total interest and fees on the amount borrowed of 100%. This would mean if someone borrows $500 they won't have to pay back any more than $1,000 over the lifetime of the loan.