Treasury cuts its risk-free Kiwi Bond interest rate to 1.00% for all terms, down from 1.50%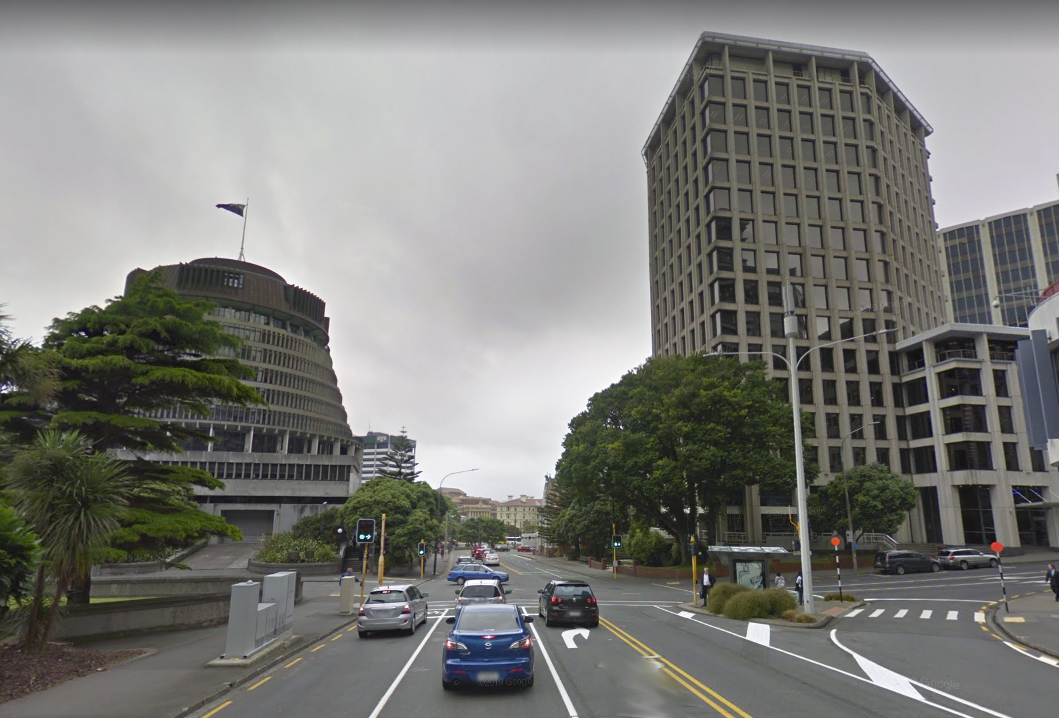 The Treasury website has been updated today (Friday) to show that it is now offering only 1.0% for its retail Kiwi Bond.
This rate applies to each of its six month, one year, two year and four year fixed terms.
This follows the RBNZ -50 basis points rate cut on Wednesday, August 8, 2019.
The previous Kiwi Bond interest rate was 1.5%.
This rate is important because it is the risk-free benchmark for retail savers.
There is $168 mln invested in Kiwi Bonds. That is down -7% from the $181 mln invested a year ago.
The minimum amount that can be invested is $1,000 with a maximum of $500,000 in any one issue. Kiwi Bonds are available only to New Zealand residents.
Our own separate analysis shows that banks have only cut term deposit rate offers by an average of -21 bps so far. Treasury is being tougher on their clients than the banks have been on their's.