FMA cautions new investors against piling into the NZX if they haven't done their homework, as its Aussie counterpart proves retail investors trying to time the market are failing miserably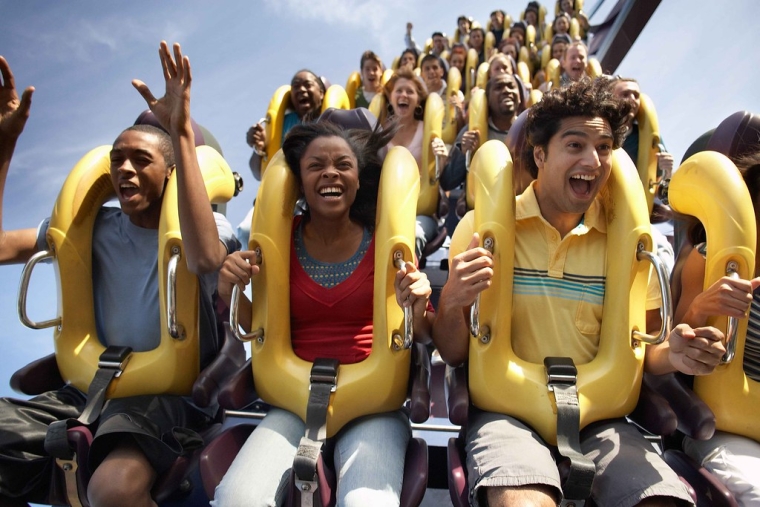 The Financial Markets Authority (FMA) is suggesting do-it-yourself investors don't dive head-first into the share market now, if they haven't done their homework.
"We would caution against developing a new, untrained, appetite for trading on the NZX during this period of volatility and uncertainty without doing sufficient research," it said.
The regulator's warning comes as its Australian counterpart, the Australian Securities and Investments Commission (ASIC), has released a paper ringing the alarm bells over the spike in retail investors chasing quick money.
The FMA hasn't done such research, but NZX data shows retail investors have been piling into the market.
In fact, the spike in activity caused the NZX's systems to crash last month. This saw investors experience potentially costly delays buying/selling shares and resulted in EY being brought in to do a review.
This graph shows the severity of the knee-jerk reaction retail investors made in response to COVID-19: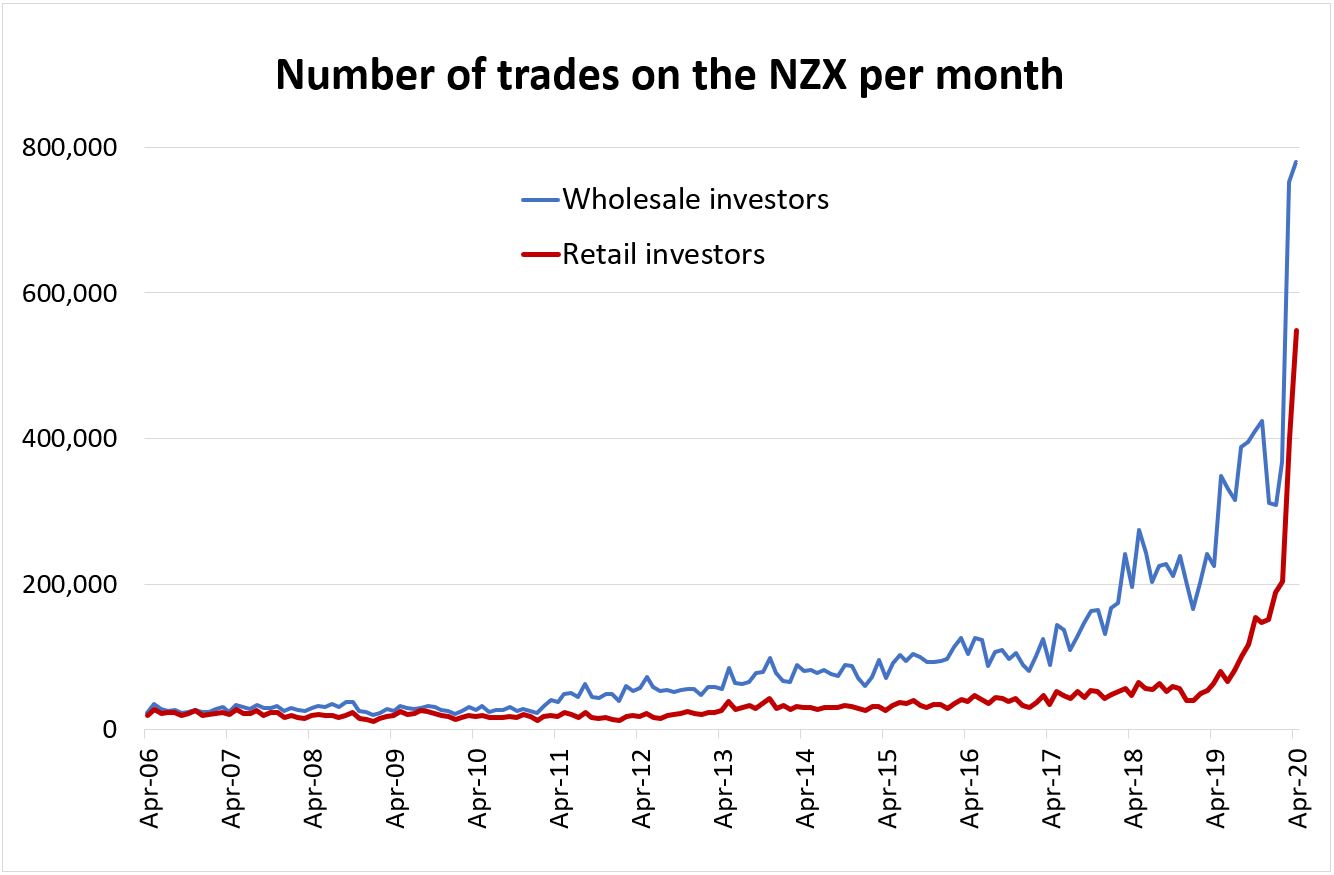 As trade numbers went up, the average value of individual trades went down.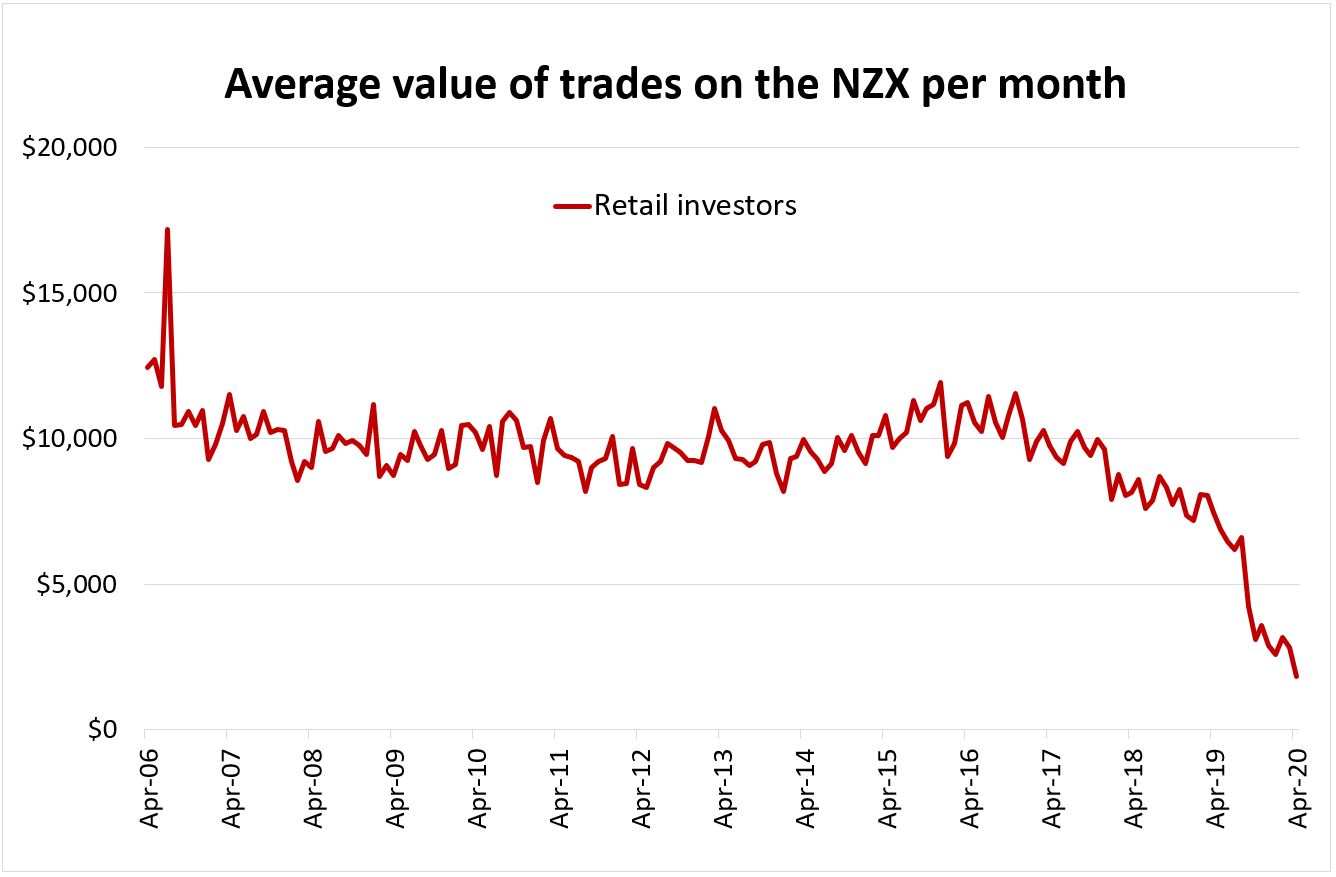 What's more, wholesale investors didn't go on the same spending spree that retail investors went on in April. While wholesale investors sold more than they bought, retail investors bought a lot more than they sold.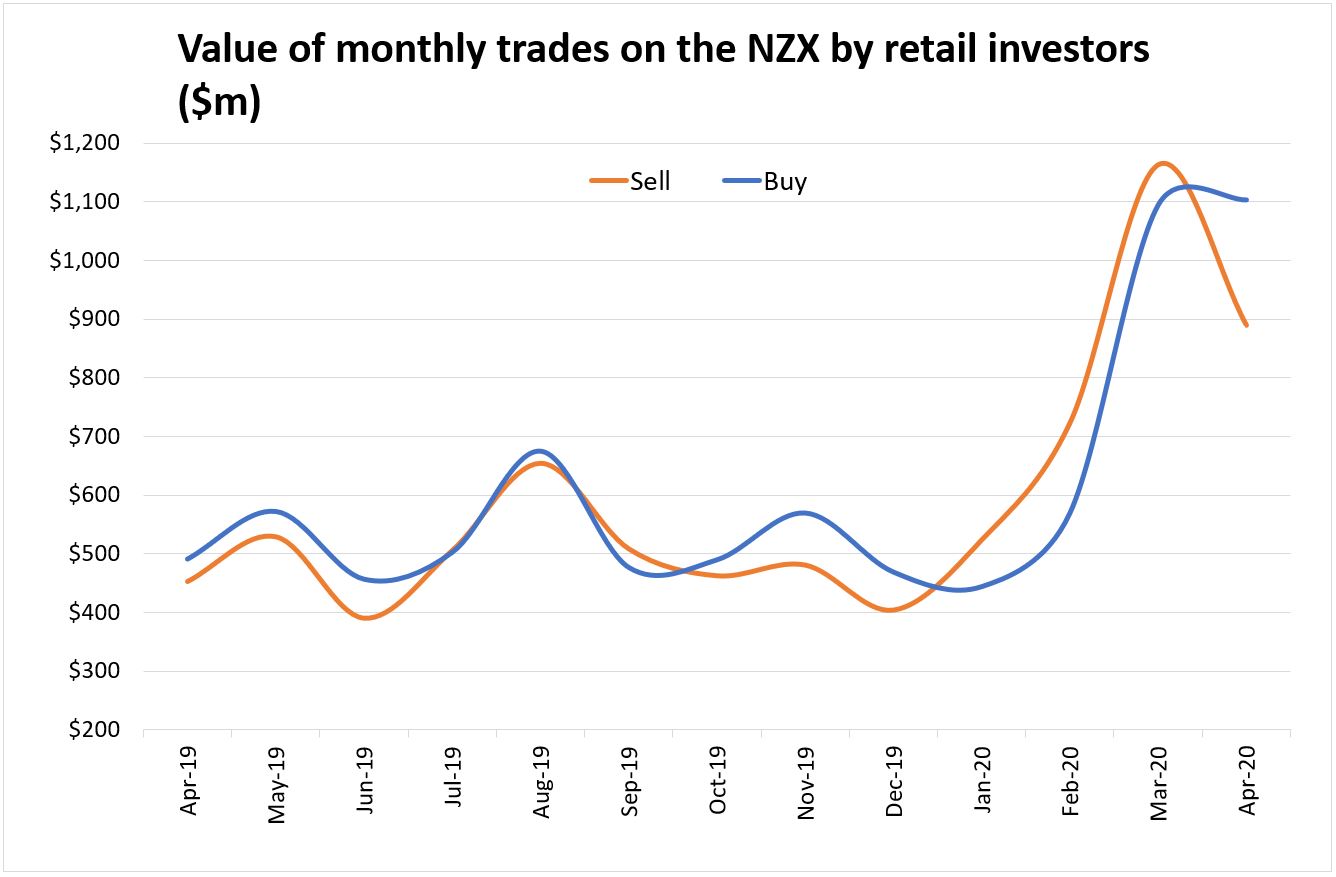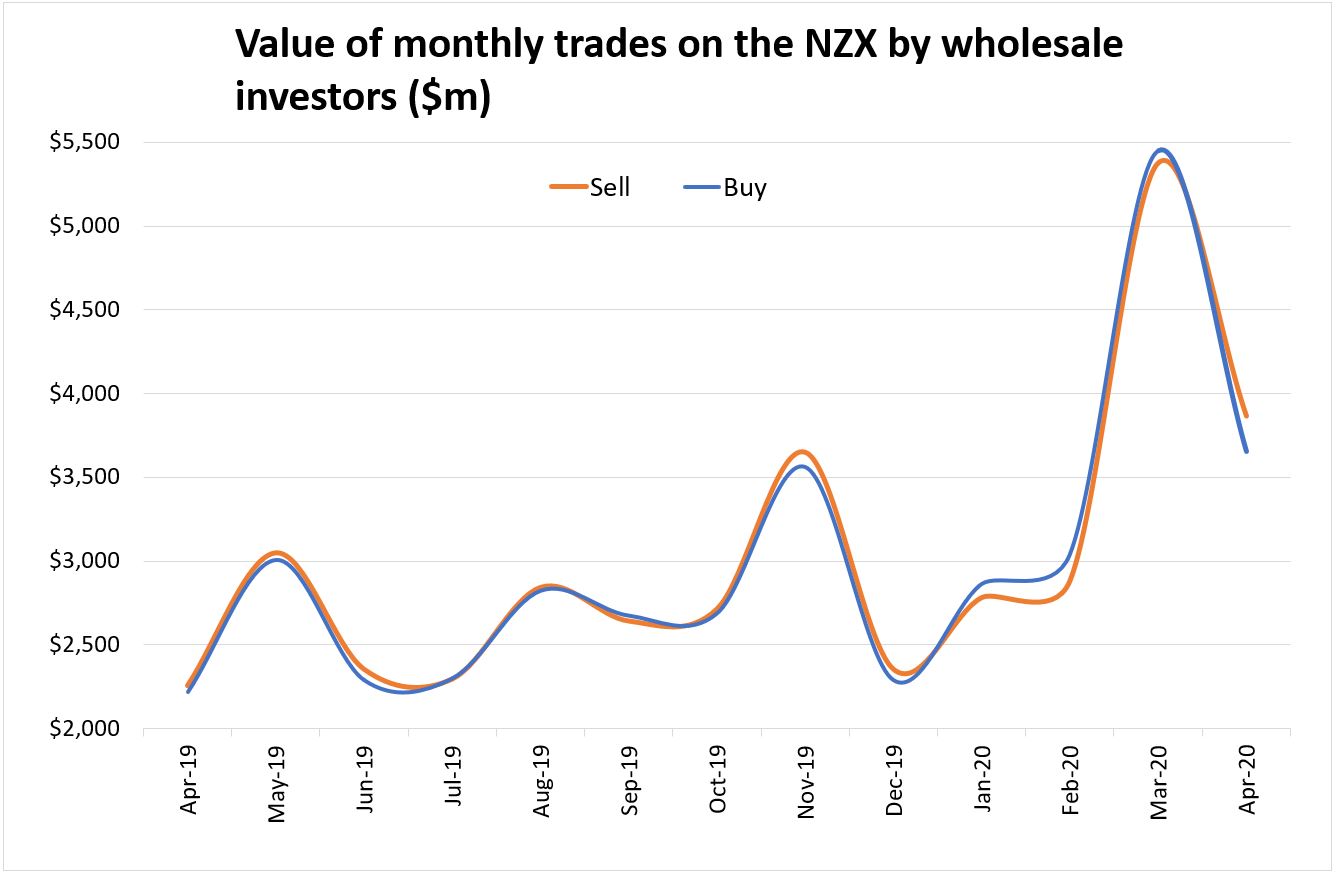 ASIC noted trading frequency in Australia has increased rapidly, as has the number of different securities traded per day.
It said retail investors are holding shares for significantly shorter periods of time, indicating a "concerning" increase in short-term and 'day-trading' activity.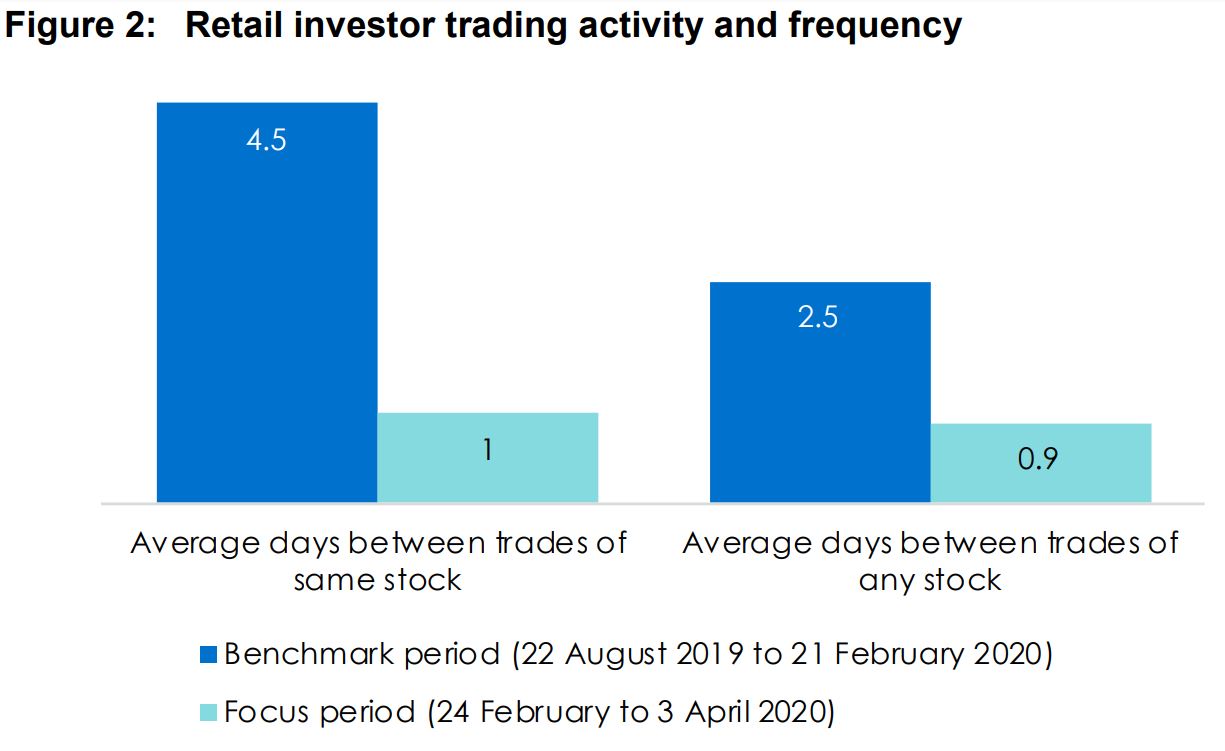 ASIC found that between February and April, "on more than two thirds of the days on which retail investors were net buyers, their share prices declined the following day.
"On days where retail investors were net sellers, their share prices more likely increased the next day."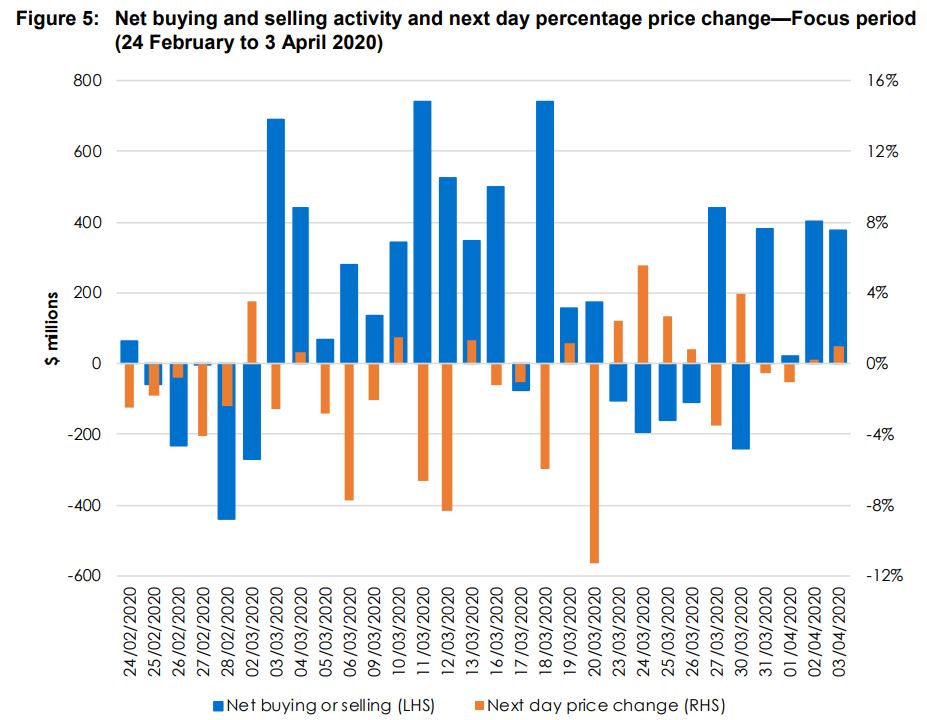 ASIC warned: "Even market professionals find it hard to 'time' the market in a turbulent environment, and the risk of significant losses is a regular challenge.
"For retail investors to attempt the same is particularly dangerous, and likely to lead to heavy losses – losses that could not happen at a worse time for many families.
"Retail investors chasing quick profits by playing the market over the short term have traditionally performed poorly – in good times and bad - even in relatively stable, less volatile market conditions."
ASIC found that, "In addition to the increased trading, there was a sharp increase in the number of new retail investors to the market – up by a factor of 3.4 times - as well as a marked increase in the number of reactivated dormant accounts."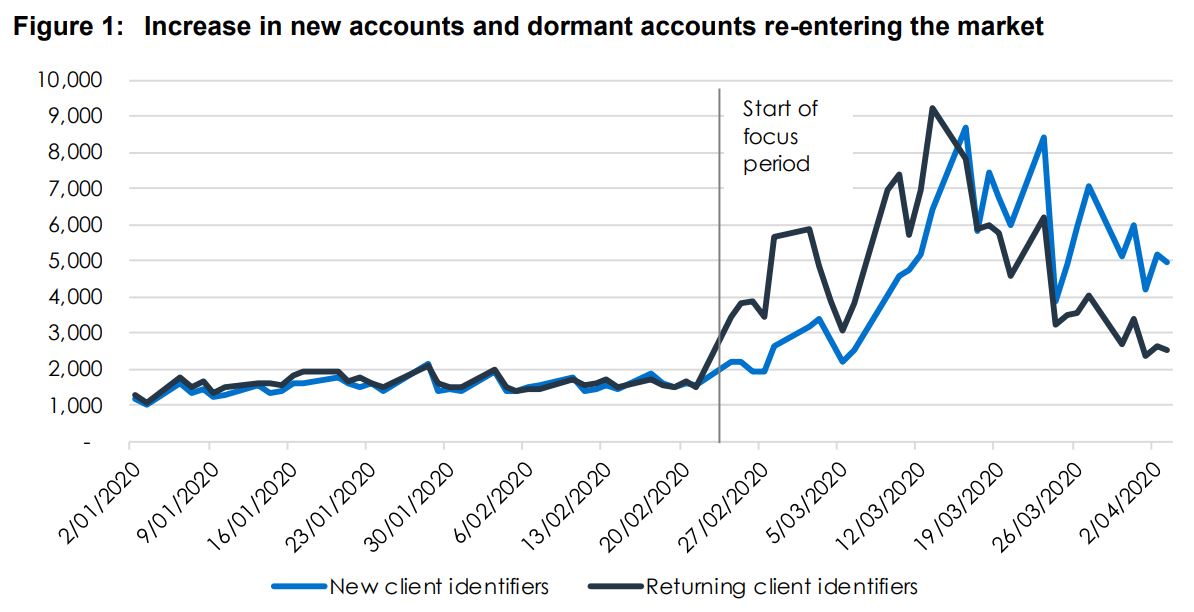 Trends in New Zealand are likely to be similar, with the online share trading platform, Sharesies, gaining 50,000 new users in the past two months, bringing its total number of users up to 150,000.
Sharesies co-founder, Leighton Roberts, said 70% of its new users consider themselves new investors.
Sharesies launched (initially to a limited number of users) in 2017. It has been a gamechanger in the New Zealand market, giving retail investors cost-effective access to the NZX. 
With $370 million under management, users have an average of $2,467 invested.
See this FMA resource for useful information on share trading, and this one for more on partaking in a rights issue.
*This article was first published in our email for paying subscribers. See here for more details and how to subscribe.