Anthony Grant sees the updated trust law ending a cavalier era that largely ignored legitimate beneficiary concerns and ignored trustee obligations. The standards of trust design and management will need to improve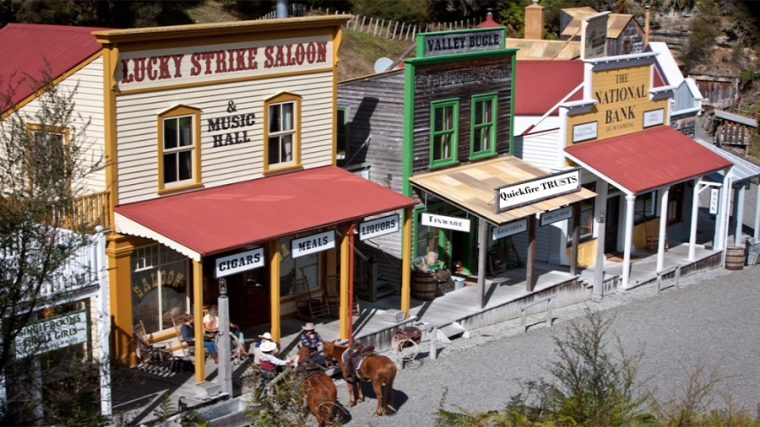 Some family trusts are being wound up in anticipation of difficulties with the disclosure regime in the Trusts Act 2019, and possibly because of concerns about other changes with the law of trusts.
This raises an important question: are the changes that will come into effect with the Trusts Act in January next year, along with other developments, making trusts a less-effective means of managing risks and wealth succession?
New Zealand has been a fruitful place for family trusts. There is no system of registration and the tax regime for trusts has been relatively benign.
In practice, many trusts exist without the IRD, the government and the courts having any knowledge or involvement with them. Settlors have been able to manage and control them without any state supervision.
Those days are coming to an end. With the need for compulsory disclosure of trust information to beneficiaries, there is bound to be a significant increase in the level of scrutiny.
I have written about the need to disclose trust information to beneficiaries and how I do not consider this should create difficulties with beneficiaries. I remain of that opinion. It is possible to inform people that they are beneficiaries without raising their expectations of entitlement to trust distributions and causing them to become demotivated by the expectation of future wealth.
I have also written about the way trustees are increasingly being ordered to pay not only their own costs of involvement with litigation but also the costs of beneficiaries. This development does not diminish my belief in the many benefits of well-structured and well-managed trusts as I believe greater scrutiny will lead to the better management of them.
In essence, I think the era of trust informality is coming to an end. The ease with which trusts can be created and the lack of any regulatory control has resulted in some poor practices.
From a barristerial perspective, I see many cases in my practice where trustees behave unlawfully and unwisely. There are several reasons for this. One is that trusts were widely promoted with radio and press advertising but were often poorly understood by the people to whom they were sold. Promoters of trusts have established them for people who have a minimal knowledge of the law of trusts and of the responsibilities and obligations of trustees.
Many trusts have also been structured to allow settlor control, despite the law's disapproval of this. I recall a conference of trust practitioners that I attended some years ago. There were perhaps 200 people who were asked if they considered the trusts with which they were involved to be genuine. Only about six hands were raised. I believe all the other practitioners had doubts about the legitimacy of most of the trusts because the settlors had full control of them and could do with them as they liked. They knew this cast a pall of legal uncertainty over trusts that were created in that way.
I also recall a discussion with a senior trust practitioner several years ago where I said that trust powers would need to be shared in future to diminish the risk of trusts getting into trouble with too much settlor control. I was scoffed at for making such a suggestion.
But the wheel is turning and trusts that are badly structured and badly managed, will face continued troubles.
I believe the greater scrutiny the courts are soon to have will be beneficial. It is becoming too expensive for trustees to act in a cavalier manner, ignoring legitimate beneficiary concerns and ignoring trustee obligations.
The new developments will lead to a greater maturity in the way trusts are structured and managed.
When I think of all the hundreds of thousands of family trusts that have been created in recent times and how poorly so many of them have been structured and/or managed, I am reminded of Sir Geoffrey Palmer's comment after the 1987 sharemarket crash – that New Zealand had been like the last outpost of the Wild West.
About 50 companies had listed on the stock exchange in the year before the crash and about 50 were destroyed and delisted in the following year. The sharemarket was a shambles.
Parliament enacted the Securities Amendment Act and started to bring the sharemarket under proper control.
In a not dissimilar way, Parliament has passed the Trusts Act and this will help to raise the standard of trust design and management.
The Securities Amendment Act did not harm the sharemarket. It assisted the market to mature and provide a much better service for investors.
So too with the Trusts Act. I believe it will assist people who need trusts for the genuine benefits that they can provide to operate in a more effective manner.
---
Anthony Grant is an Auckland barrister specialising in trusts and estates law.  This article originally appeared in LawNews (ADLS) and is here with permission.