We have a calculator that uses your deposit saved, and how much you can afford for a mortgage repayment, to work out what you can bid for a house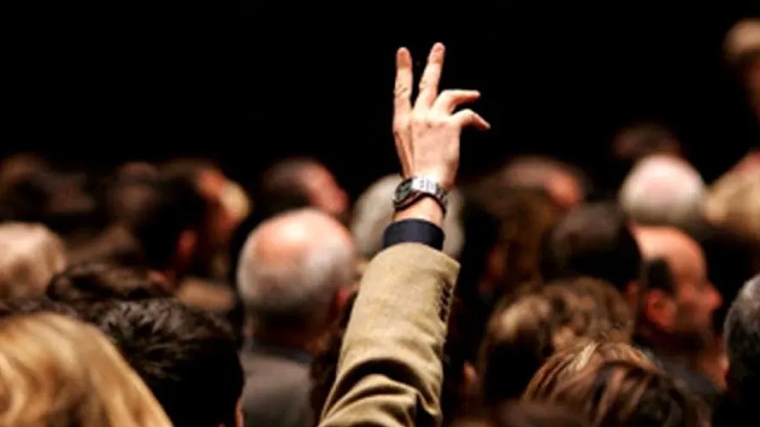 How do you know when you have saved enough for a deposit on a house?
You probably know the asking price of houses you have been looking at. And it is easy to assess your saved deposit as a percentage of that.
But the difference needs to be borrowed. Can you afford that?
We have a calculator that works out how much you can pay for a house. It figures out how large a mortgage your deposit and your payment capacity will support.
You should be conservative when inserting those two numbers into our calculator tool because you need to allow for some sensible headroom in case unexpected things happen.
And also don't forget the bank will apply a 'serviceability test' of their own, usually by checking you could still make the payments if the interest rate rose by a full +2%. You can do that in this calculator too. But when fixed mortgage rates are as low as they are now, the "+2%" can change the amounts involved a lot.
The 'be conservative' rule is important. Our economy isn't in great shape these days and it will be a while before it fully recovers. So risks are high everywhere, especially for family budgets.
That +2% extra for a serviceability test might affect what you can actually afford by as much as 15% of the maximum price you can realistically bid. That is a lot, so reaching too high in terms of neighbourhoods you target will likely only bring disappointment.
Best to be realistic.
Try the tool here.
---
*This calculator was developed by Calculate.co.nz and is in our calculator toolbox as part of our partnership with them.