Whether you are upsizing or downsizing your house, you will need to ensure the financial consequences are as liveable as your new home. We have a calculator for that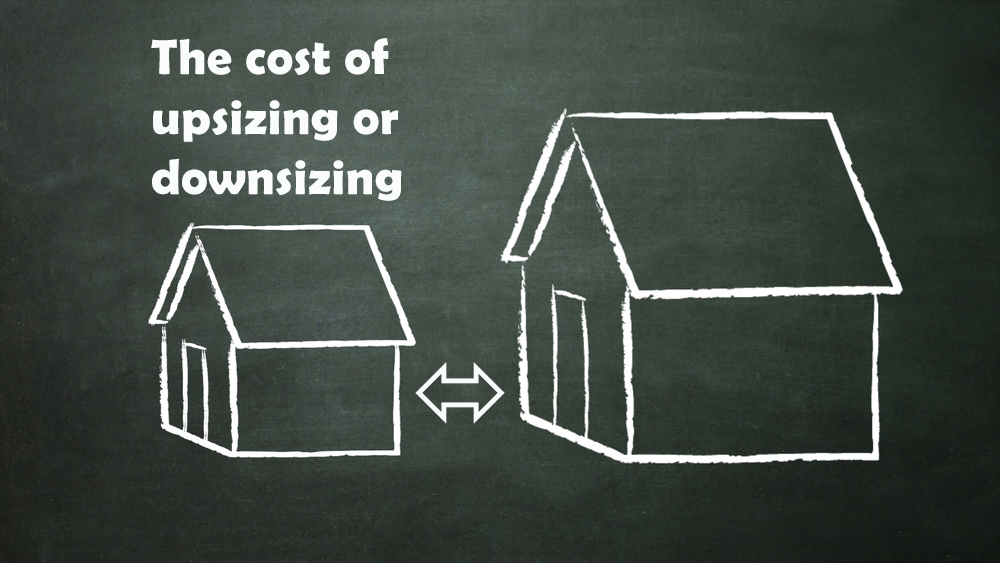 As family circumstances change, the attraction for a lifestyle adjustment becomes a core motivator to change your house.
It is important to keep the financial implications on the household budget affordable.
The chase for the 'perfect' house can cloud those financial judgements.
And a calculator can help ensure you don't make decisions you later regret.
That means you will also need to quantify both the short to long term financial implications.
The new financial obligations of the second property will be driven by how you sell the existing one.
Key issues are the price of the new property, equity available from the sale of the original property, the new fixed-term length set, and the new interest rate.
Our calculator that helps you deal with the financial side of the decision has nine elements you will need to consider. And the combinations of these will all have strong financial implications, many more than you can just work out in your head.
At the core, it is all about working out how the various scenarios fit in to your budget constraints.
Honing the options down to the few that you can afford is what this calculator will do for you. You can find it here.
---
*This calculator was developed by Calculate.co.nz and is in our calculator toolbox as part of our partnership with them.