Early-stage capital is an essential part of the private economy ecosystem. For investors the early bird could get the worm. A number of these investment opportunities live on the Syndex platform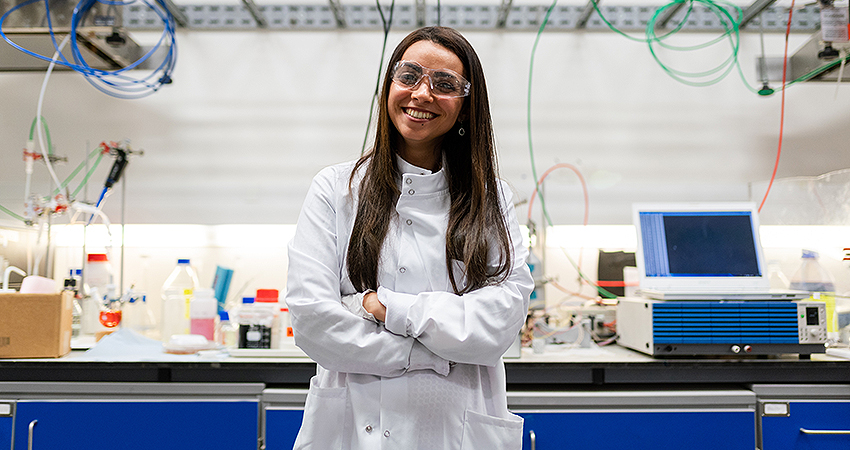 By Ross Verry
Xero was once a small business, Pushpay was once a start-up. Today's big businesses started small. Their innovation and passion was instrumental in their story - so was capital.
Early-stage capital is a subset of private equity and speaks directly to the investee company's growth stage. We can surmise a transition from a 'project' to a 'business' has occurred, but that the company could still be in the market research or development stage. This type of capital raising is still in angel/seed territory, but puts its capital feelers out into a wider catchment of investors - those who have a higher risk appetite, but not at the level of seed funding.
Investors that are looking for small companies with exceptional growth potential, or companies that have grown quickly and appear poised to continue to expand may be attracted to these opportunities. Usually, this assessment is based on data, but it's common for early-stage businesses to have trouble collecting and reporting data, leaving scant information on which to evaluate. Clearly, this introduces additional risks for investors to weigh up.
Big news was the recent announcement that New Zealand's Vend has sold for $455m. This is a company that started in 2010 and charts an astronomical rise. Early capital raises, outside of friends and family, were via Milford Active Growth Fund, a series B funding round and a 2015 venture capital fund inclusion. These are all early-stage raises and those who invested now have their pockets filled.
The next 'Vend' is out there, indeed New Zealand has a history of strong startups, and investors play a vital role in this ecosystem. Without early financing the ideas and innovation factory of NZ doesn't percolate, machinate or cultivate. Without early financing New Zealand doesn't get to shine on the world stage, nor does our private economy experience its potential growth.
The experience at Syndex is that there is an investor community intent on supporting businesses, noticeably the growing pool of early-stage growth companies. Within the community are investors offering mentorship or other skills as well as, or instead of, capital.
Investors find an appropriate place within their investment portfolio for these higher-risk opportunities, but funds exist to spread the exposure. Funds can provide passive or newer investors an alternative approach to building their portfolio, as well as providing active investors unique access, visibility and follow-on investment opportunities across a diversified group of companies. Recent listings on the Syndex marketplace have been Enterprise Angels, Icehouse Ventures, Pacific Channel and WNT Ventures. The diversity of companies can give exposure to deep-tech, clean-tech, food-tech, space-tech and more. The recent Icehouse Ventures 100 fund II invests into 100 startups over three to four years, resulting in exposure to a wide variety of industries, company stages (pre-seed to Series B) and business models.
The managers of these funds can also offer support to these companies through their early stages, helping them to become investor-ready, providing access to expertise and introducing them to the investment communities with an appetite for early-stage investment.
Looking to global markets, interest continues for the US household names listed on the Syndex marketplace. These come with supersized evaluations, renowned scientists, advanced tech and large scale predictions. Elon Musk's SpaceX and Impossible Foods (plant-based food-tech) are such curiosities.
Investment opportunities, including early-stage capital investments, are found on the Syndex marketplace.  If you would like to be notified of new listings click here.
Current early-stage capital investment opportunities: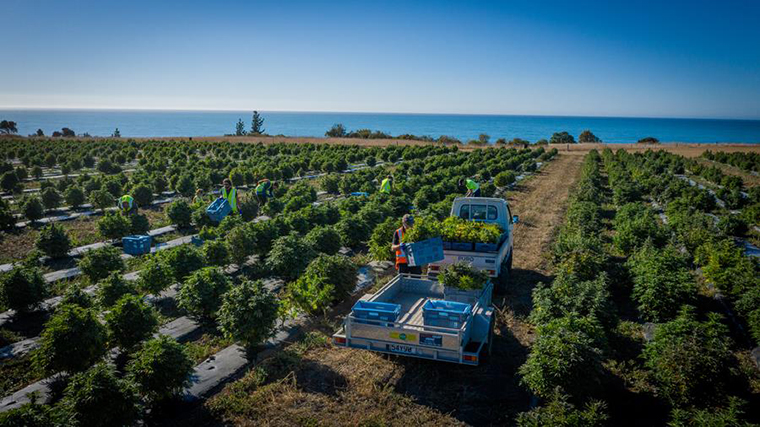 Puro New Zealand
Puro New Zealand is offering an exciting opportunity to join a fast-growing company at the forefront of this new global industry. Puro is looking to raise $200,000 or more from individual investors to fund the development of an indoor commercial growing facility in the Waihopai Valley.
To view the listing click here.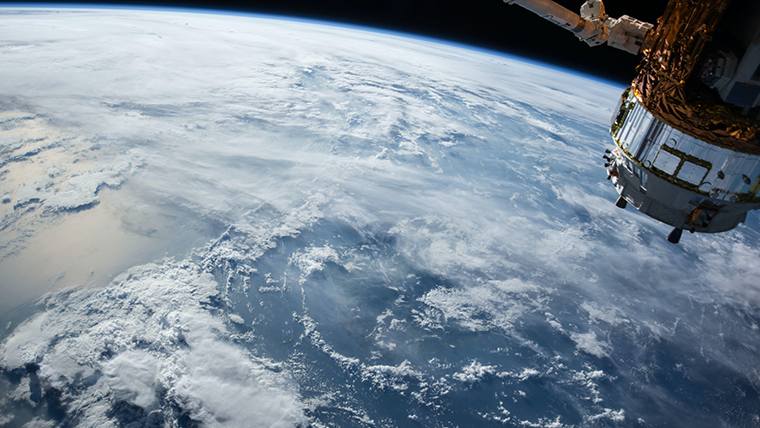 SpaceX
Space Exploration Technologies Corp., doing business as SpaceX, is a private American aerospace manufacturer and space transportation services company headquartered in Hawthorne, California. Elon Musk founded the company in 2002 with the goal of reducing space transportation costs to enable the colonization of Mars. SpaceX has developed several launch vehicles, the Starlink satellite constellation, the Dragon cargo spacecraft, and has recently flown humans to the International Space Station on the SpaceX Dragon 2.
To view the listing click here.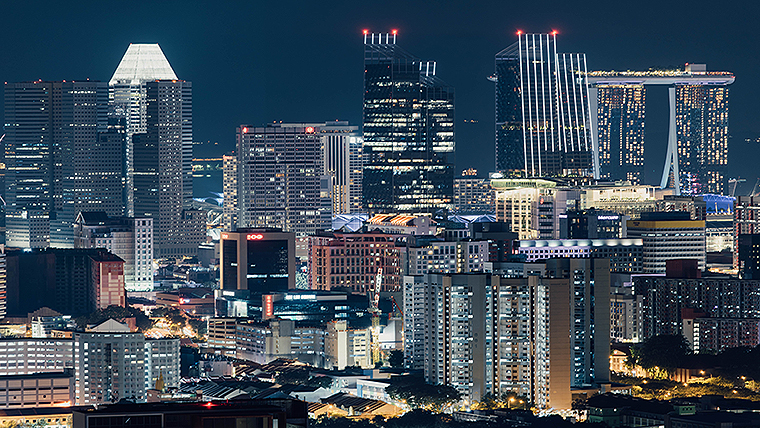 Vortex Power Systems
Pacific Channel are currently leading a seed round into an Auckland-based clean-tech company called Vortex Power Systems. Based at the University of Auckland, a team is developing tech to generate electricity from wasted heat emitted by thermal processes. Vortex is able to harness this heat to create a controlled vortex and generate electricity from the high wind speeds produced.
To view the listing click here.
---
Why you should use the Syndex platform to access these investments
Syndex is disrupting the private investment markets. By enhancing the transparency, price discovery and liquidity of the private markets Syndex are offering investors access to interesting investment opportunities, and giving private businesses access to capital. The marketplace brings investment opportunities in commercial property, agriculture, horticulture, private equity and technology to a community of retail and wholesale investors. To hear about new offers, including exclusive opportunities, investors receive a weekly newsletter. To subscribe click here.
See our website to view current offers or to see how we could help you grow your business by accessing capital.
Syndex has over 12,000 investors. In the 2019/2020 year, Syndex hosted 14 independent capital raises introducing over $30m into the private markets. Assets under administration now exceed $4.1 bln across over 250 issuing vehicles; investors have been strategically using Syndex's secondary market to either access investments or cash when they need to.