Personal Finance
/
news
New offer rates from Treasury for Kiwi Bonds are not rising as fast as what retail banks are offering for the same terms, but at least they are rising whereas wholesale rates are now not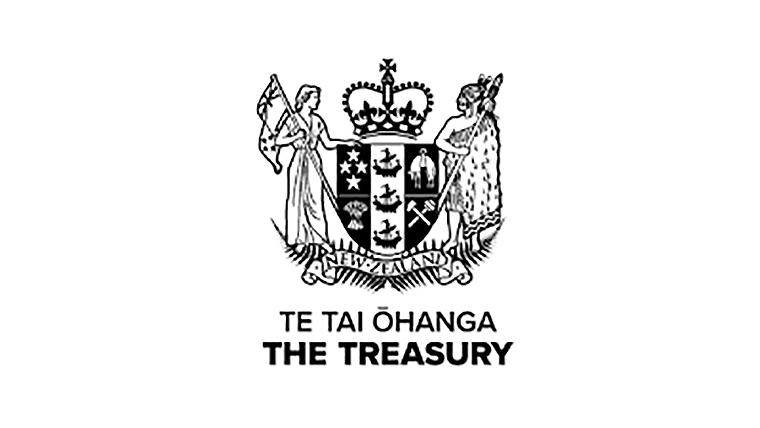 The Treasury today (Friday) announced changes to the interest rates available on Kiwi Bonds, effective from Friday, December 17.
These rates are the effective risk-free benchmark for savers.
The interest rates for the six-month and 12-month Kiwi Bonds have increased to 0.70% and 1.10% respectively. The interest rates on the two-year and four-year Kiwi Bonds have increased to 1.50% and 1.90% respectively. These are good-sized increases, reflecting the recent set of moves by banks to raise their term deposit rate offers.
Treasury last changed their Kiwi Bond rates on October 20, fourteen days after the Resreve Bank's October 6 Official Cash Rate increase of 25 basis points.
Today's increase follows the RBNZ November 24 OCR increase of another 25 bps, taking it to 0.75%. But has taken them 24 days to respond this time.
Treasury notes that Kiwi Bond interest rates are set periodically from moving averages of domestic wholesale interest rates. "The new Kiwi Bond interest rates have been set to better align to those available in wholesale markets," they say.
But wholesale swap rates have actually all moved down from November 14. The BKBM six-month rate is little-changed since November 24. The Government bond rates for one year has moved up 15 bps, but the two year bond rate has actually slipped from November 24.
It seems that it is not wholesale rates that are driving these Kiwi Bond increases, rather retail rate offers.
The Kiwi Bonds rates are now as follows for deposits of $1,000 to $500,000
Maturity
Prior
Oct-21
change
New
Dec-21
Risk
Premium
Bank
Average
 
%
bps
%
bps
%
6 months
0.50
+20
0.70
+82
1.52
12 months
0.80
+30
1.10
+98
2.08
2 years
1.00
+50
1.50
+97
2.47
4 years 
1.20
+70
1.90
+103
2.93
The risk premiums between Kiwi Bonds and average bank TD offers prior to October 20 were about +70 bps, so even after today's Kiwi Bond increases they are now higher than before the last OCR increase. Kiwi Bond rate offers are slipping behind retail bank rate offers.