Personal Finance
/
opinion
Help us keep interest.co.nz free for all readers. We need your support keeping our service open to all, and there are great benefits if you do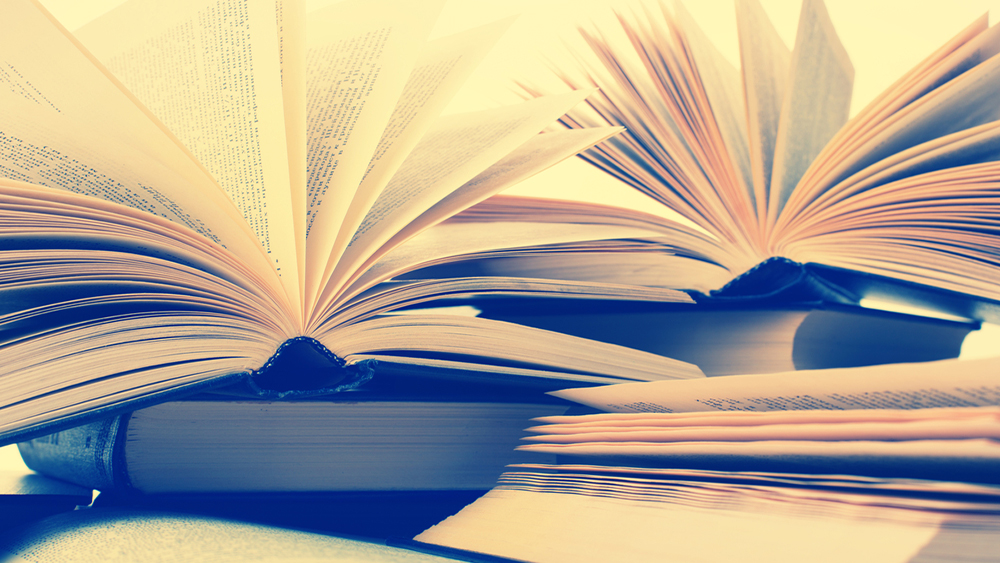 At interest.co.nz we're passionate about free independent journalism bringing unfiltered business, financial and economic news to our readers. No government 'funding', no corporate spin, no hidden biases.
Our vision is simple: To see all Kiwis equipped with the latest financial information so they can be economically savvy. We do this by:
publishing up-to-date interest rate comparisons,
researching and analysing business, economic and financial trends, data and policies
delivering you fresh market intelligence to track how the NZ economy is performing
leveraging technology to find what you need to know, when you want it and channeling it to you in a variety of ways,
partnering with experts and analysts to provide savings and investment guidance, and
equipping you with extensive bespoke tools found nowhere else to manage your finances better.
Nothing's for free, but we are!
As you know, access to almost all our content is free – there's no paywall, no limited access, no gated content. 
At interest.co.nz, you get not only the news affecting your monetary future, but also our very comprehensive charts and calculator tools developed over a decade of research and refinement. These free tools help you make informed decisions about your financial future.
Sadly, advertising revenue for news organisations is not what it used to be and made worse by the pandemic. This makes it more difficult to sustain the business model millions of Kiwis have enjoyed for over a decade. That's why we're seeking your help, dear readers.
Out of the tens of thousands who visit our website every day, only a small number of people support us financially. These supporters pay $10/month or $100/year (or more) and get:
100% ad-free website browsing
An exclusive monthly eBook
A digest of the top stories of the past month, and
Satisfaction they are supporting a privately-owned, home-grown professional and passionate news team.
In the future there will be more specialist tools that will empower investors, savers, and anyone with financial interests. We hope more of you will help out to keep interest.co.nz open access to all, instead of hiding our content and tools behind a paywall.
Support us, support open dialogue
One of our most popular and now unique features is our open comment section. Again, no paywall, no subscription needed. We Kiwis value our democratic freedoms, and that includes the right to voice your opinions and to be heard. It can't be free speech if you're paying to speak your mind.
At interest.co.nz, our forum for discussion is open and neutral.  It allows two-way communication that is increasingly rare. Yes, sometimes prone to vigorous debate. But it's always with the aim of respectful exchange of ideas and points of view that will lead to a broader worldview and greater understanding.
We feel that in an increasingly polarised world, the best solution is more conversations, not less. Your financial support helps sustain this feature.
Keen? Here's what to do
Just click the 'Become a supporter' button at the top of the page to start your support of $10 a month or $100 a year, and you'll get the best, ad-free interest.co.nz reading experience and some exclusive items! Or click here. You can also specify the amount and choose a one-time option if you prefer.
Finally, thank you for your readership and support all these years. Without you, we wouldn't have made it these 20+ years since our humble beginning.