Personal Finance
/
news
Wider range of services opening in December, coupled with Christmas rush, boosts card spending by $157 million on previous month, Statistics NZ data shows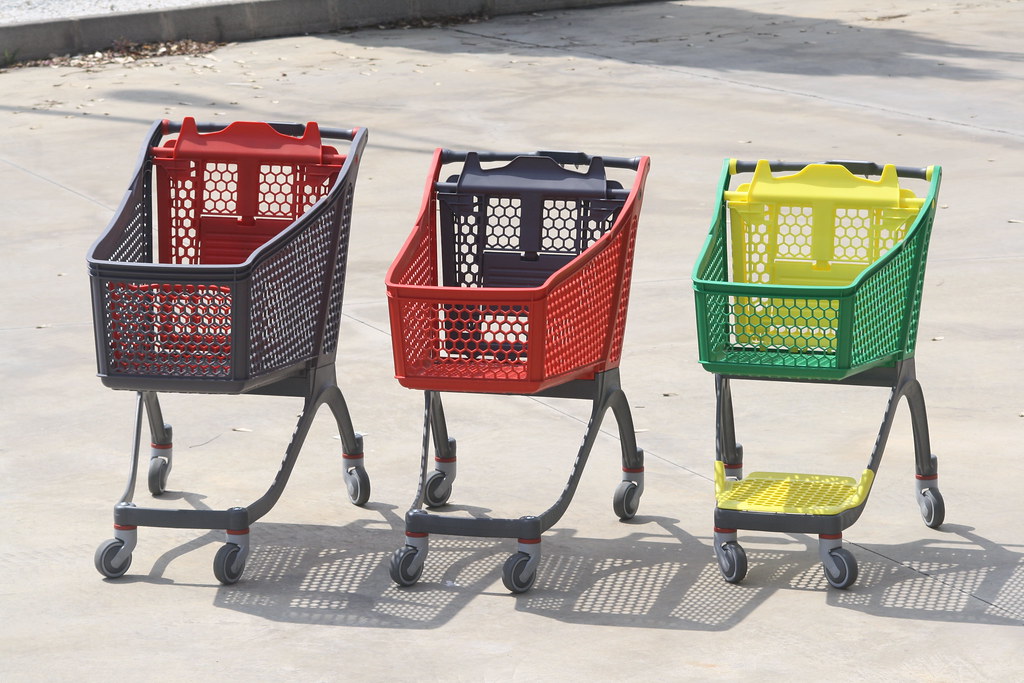 Services throwing their doors open for the orange setting of the Covid-19 protection framework which began on December 2, coupled with the usual Christmas buzz, added up to a busy December for card spending, said Statistics NZ.
The total credit and debit card spending in December 2021, which was $9.8 billion, increased by $157 million (1.9%) compared with November 2021.
It was up $324 million (3.4%) year-on-year.
These figures are seasonally adjusted: expected characteristics of certain times of year are taken into consideration and data is smoothed accordingly, allowing it to be comparable across the whole year.
Early December saw the realisation of pent-up demand for personal services like hairdressers, as well as operational barriers for other businesses easing.
"As COVID-19 restrictions eased in December across most of the country, New Zealanders had access to a wider range of products and services, such as hairdressers and personal care services, that they could spend their money on," said Ricky Ho, business performance manager at Statistics NZ.
As a proportion of the $157 million overall increase, total retail card spending rose $24 million (0.4%), and spending on services increased by $47 million (16.6%) month-on month.
The total number of individual transactions in December 2021 was 168 million (down 5.5% year-on year), with an average value of $58 per transaction.
The long awaited opportunity to travel around the country once more saw the fuel industry (classed within retail) with the highest month-on-month increase, rising $23 million (4.2%).
"The increase in spending on fuel is not surprising, as the easing of restrictions and opening of the Auckland border allowed more people to go on holiday over the Christmas break," said Ho.
Staying with retail, the durables sector (goods that typically do not need replacing often, such as whiteware and electronics) declined by 128 million (7.2%) in December, with Statistics NZ putting this down to high demand during Black Friday sales, which fell in November.
December saw increases over the previous few months in all industries except hospitality, down $82 million (6.9%) on December 2020, showing that the covid-ravaged sector is still recovering from the disruption and uncertainty of the most recent lockdown.
This was the only industry where Statistics NZ used actual data for the comparison, rather than seasonally adjusted, due Covid-19 introducing unusual patterns.
Retail spending in the December 2021 quarter increased $1.2 billion (7.5%) on the previous (September) quarter, with total spending increasing $1.4 billion (6.9%). Spending in all categories increased compared with the September quarter, except for consumables, said Statistics NZ.
"The September quarter was more heavily impacted by higher COVID-19 restrictions, so the increase in spending this quarter is not surprising. As restrictions eased throughout the country, more Kiwis were able to shop and spend more at a wider range of businesses in the lead-up to Christmas," said Ho.