Join us this Tuesday at 1 p.m. for a live web interactive with fund manager Brian Gaynor who will talk TradeMe and SOEs and what they mean for Kiwi investors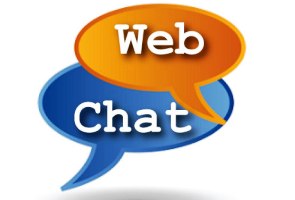 Kiwi investors looking to pad their portfolios with 100% home grown equity have been promised a generous share of the SOE sell-off pie in the event of National's re-election, but are the opportunities are as good as you might imagine?
Join us this Tuesday at 1 p.m. for a live web interactive chat with leading investment analyst and fund manager Brian Gaynor.
Brian will discuss the implications for New Zealand investors who have been promised at least an 85% share of the family silver when it is put to auction. (To read more on National's pledge for how the sell with be structure read Bernard Hickey's article here).
Gaynor is chairman of Milford's Investment Committee. He also manages the Milford Aggressive Fund and Milford Aggressive KiwiSaver Fund. He was formerly Partner and Head of Research at stockbrokers Jarden & Co, a member of the New Zealand Stock Exchange, Chairman of the New Zealand Society of Investment Analysts and Chairman of the Asian Securities Analysts Council.
To participate in the forum, readers will have to be either registered users on interest.co.nz or use their facebook logon. Registration is free and takes only a few minutes.
The session will be 30 minutes in length and will be moderated by personal finance editor Amanda Morrall. If you have any questions you would like to submit in advance  please email them to amanda.morrall@interest.co.nz or leave a comment below this article.
The discussion will cover general issues and should not be constituted as personalised investment advice.