Investment lessons learnt from the GFC; Elmo's Money World; How to lend money without losing a friend; Coping with financial mistakes; Affordable housing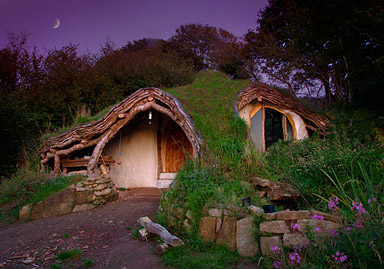 By Amanda Morrall
1) Lessons learnt from the GFC
The global financial crisis is described often now as a "teachable moment.''
So what have we learnt?
Sydney Morning Herald's Annette Sampson canvassed a range of Aussie investment experts for their views.
2) Elmo's Money world.
Maybe early education is the answer to avoiding financial disasters the likes of the GFC?
Even Sesame Street is pushing the financial literacy agenda these days, which is great I reckon.
Here's New York Time's Ron Lieber talking Money with Elmo.
3) Brother can you spare a dime or $2 K maybe?
Loaning money to friends and family can be awkward at best.
Here's a primer from Time on how to go about it so you don't ruin an otherwise good relationship.
4) To error is human
Sure, we all know how fallible we can be but when it comes to making financial mistakes we're not that great at forgiving ourselves and forgetting can be damn near impossible.
ForbesMoney offers some tips of how to cope.
5) Affordable housing
One of my dreams is to build an eco-friendly house in the woods. Money of course is the biggest obstacle.
I was therefore heartened to see this lovely Hobbit House design (shown above) built on a budget of £3,000. What's more, the house was built in four months.  
Check it out at uk.finance.yahoo.com Very cool. It made my day.
Have a good weekend.