A whole lot of house, a whole lot of waste; Housing swaps and other cheap travel techniques; Good as gold?; Fail-safe start-ups; Gift duty changes;what does it all mean?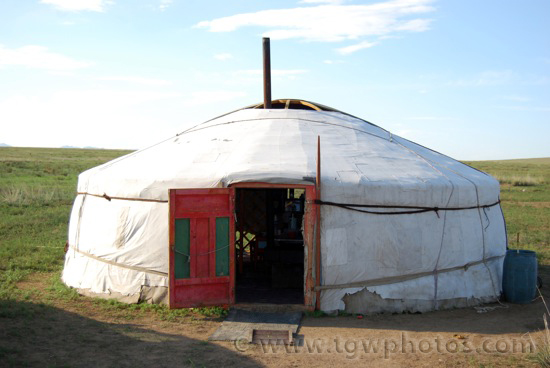 By Amanda Morrall
1) Small is beautiful
Relative to American houses, the average New  Zealand home, at 149 m², isn't that big. In 2004, U.S. houses averaged 218m².
Families are shrinking in size and yet houses are growing on both side of the Pacific. Just how much house do you really need and are the added costs of expansion really worth it?
Getrichslowly.org explores the costs here and in a separate blog looks at how to love the not so big house.
2) House swaps and other travel saving tips
Nothing wrong with a five-star hotel if you can afford it however money conscious travellers typically avoid them like the plague. Housing swaps are a cheap alternative growing in popularity.
Works better, but not always, between friends but thanks to technology housing exchange websites are popping up like mad
Here's Cooltobefrugal.com with a few other trips to save money travelling.
3) Good as good?
Doom times are good for gold, the worse the better apparently with gold now sitting at US$1600 an ounce.
The New Zealand Herald reports here on the frenzy among Kiwi investors.
But could platinum prove a superior investment? Investopedia looks at its comparative advantage and explains why industry-driven demand could see platinum outshine gold in relative terms.
4) Failsafe start-ups
In a story I few weeks back, I reported on a university study which found that women employed at executives levels boost bottom lines.
Separate research, cited in this report by businessinsider.com,  found that female entrepreneurs also have lower failure rates in business.
I wonder if it's something banks will take on board for female-represented SMEs looking to take out a loan?
5) Gift duty gone
Effective Oct.1, gift duty was buried. Apparently the compliance costs exceeded the benefit for Government.
What are the implications? There's a few, including the possibility that relationship property put into a trust could be more vulnerable to attack. Lawyers Chapman Tripp explain in their latest counsel brief, "Like Moths to a Flame.
See also this piece by NZ  Herald writer Anne Gibson.