Spotlight on China with Martin Hawes. Join the discussion in a live-web interactive 1 p.m.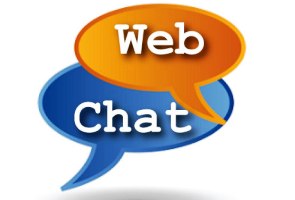 By Amanda Morrall
John Key is hanging NZ's hopes on China but is the investment proposition as good as the hype suggests?
New Zealand investor and financial advisor Martin Hawes says yes and is here with us now for a special live web-interactive.
To join the discussion, log on to our website, or join us through your Facebook Account.
Please note: the live-web interactive session will run for 45 minutes. Martin will stay on for an extra 30 minutes afterwards to answer some general questions and meet with members of the public.
Managing editor Bernard Hickey and personal finance editor  Amanda Morrall will also be on site at Dellows  (212 Jervois Road, Herne Bay, Auckland) to meet with readers.
Martin Hawes is an Authorised Financial Advisor, financial commentator and writer and author of 20 books on finance and investment. His disclosure statement is free and can be downloaded from his website at www.martinhawes.com.   His comments on this session are of a general nature and no substitute for personalised financial advice.