Five regrets of the dying; Five cheap holiday destinations on the high NZ dollar; Currency calculator; Conversion fees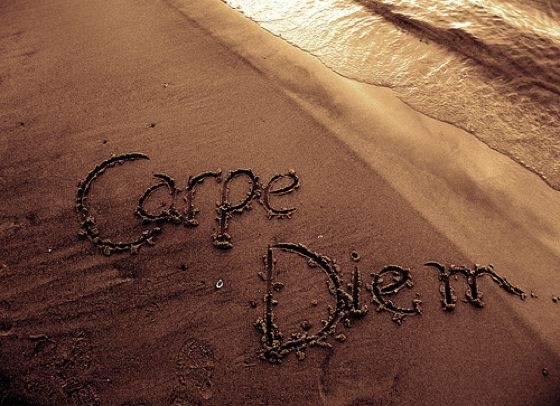 By Amanda Morrall (email)
1) Carpe Diem
The following is one of my favourite quotes from the Dalai Lama on the subject of our perverse relationship with money. Asked what surprised him most about humanity, he replied "man.''
Why?
"Because he sacrifices his health in order to make money. Then he sacrifices money to recuperate his health. And then he is so anxious about the future that he does not enjoy the present; the result being that he does not live in the present or the future; he lives as if he is never going to die, and then dies having never really lived."
I was reminded of that sad but true quote when I read another depressing item about the top five regrets of the dying. These regrets were recorded by an Australian palliative care nurse who shared with the dying their final 12 weeks of life. The most common regret was this: "I wish I hadn't worked so hard.'' 
Don't forget to build work/life balance into your long-term financial plan.
2) Cheap trips
I have come to like the Auckland rain (mainly because it's warm) but can't help feeling a bit cheated on summer time. Sunny days have been few and far between in the big smoke not unlike other places around the country. Many Kiwis have begun planning their winter escape to make up for it.
We have the benefit of working beside a tourism outfit so I inquired within to find out where the best deals are right now on the high Kiwi dollar. Despite the Kiwi's impressive gain on the Euro recently, Asia looks most attractive taking into account food, accommodation and shopping sprees.
Vietnam, Cambodia, India, Thailand and Japan were among the leaders. The United States also offers good value for money because of the all the discounting that's going on there.
BNZ and Expedia put out a top 10 travel destination list calculated on the basis of 12 month currency gains for the Kiwi back in November.  Their top five were as follows: Turkey, South Africa, Hungary, Poland and India.
3) Travel currency calculator
Before you go, you might want to find out where you'll get the best exchange rate if you're taking local currency. Be sure to check out our travel currency calculator here to get the most competitive rate from the Kiwi banks selling.
4) Currency charts
According to Finance Minister Bill English, our high Kiwi dollar is here to stay. Whether you believe Bill's crystal ball or not, best to keep an eye on currency fluctuations if you are headed off soon. Our charts in the currency section will give you a good indication of where they've been over the past few months and years. While you're there, you might want to take in some of the news and analysis. Not as dry as you might expect.
5) Credit card conversion fees
Another consideration to bear in mind, particularly if you're a credit card traveller, are conversion fees. Yes, they do vary from card to card and apply every time you make a transaction. Here's a sample of the rates charged by some of the major players put together by our interest rate analyst here. If your credit card isn't on this list, phone and ask or crack out the magnifying glass and read the fine print on your disclosure documents or statement.
| | |
| --- | --- |
| Issuer | Conversion margin |
| Amex Gold | 2.00% |
| Diners Club | 2.00% |
| ANZ Mastercard/Visa | 2.50% |
| ASB Mastercard | 2.25% |
| ASB Visa | 2.10% |
| BNZ Mastercard/Visa | 2.25% |
| Westpac Mastercard/Visa | 2.50% |
|   |   |
To read other Take Fives by Amanda Morrall click here. You can also follow Amanda on Twitter @amandamorrall