Give yourself a raise; Leveraging your talents; Five mistakes you've made in 2012; Before you take the plunge; Traveling on a shoestring budget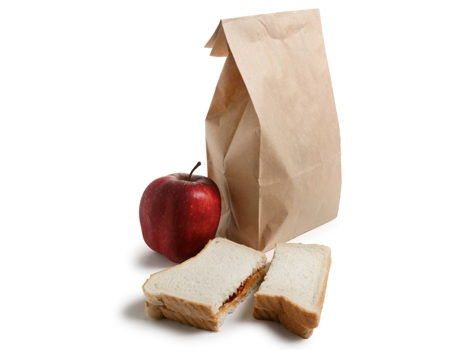 By Amanda Morrall (email)
1) Brown bag it
According to a recent study, the average U.S. worker spends about US$3,000 a year on coffees and lunch. I expect we're in the same ballpark in Kiwiland,  maybe worse because food is more expensive here. By foregoing these splurges, you can save a heck of a lot more if that money is put to a more productive use. This piece published in the Wall Street Journal calculates that US$250 a month saved, invested and earning interest, will grow to US$90,000 over 30 years.  Expressed in those terms, those coffees and paninis seem a lot less appetising.
Check out this regular savings calculator on sorted.org.nz to see how much your weekly sacrifice can add to your savings over time.
2) Leverage up 
I dislike the term leverage. It has negative connotations for me. ie. borrowing and getting into debt.  In reality, leveraging is just physics. It's applying strategic and measured force to move an object so it's not purely financial.  This piece by yakezie.com squares the concept of leverage with how to design the life you want to lead.
3) Five mistakes you've already made
It's only February but I expect some financial resolutions for 2012 will have already fallen by the wayside. The top five financial blunders according to smartasset.com? Not paying off your credit card when you had cash, buying something you couldn't afford, not planning ahead, failing to budget, and not using free apps and other resources to keep closer watch on your money and protect your savings from erosion. 
4) Before you say I do
I used to mock the idea of pre-marriage counselling. After my own failed marriage, brought down in large part due to financial differences, I'm a convert. Having clarity around money issues, common goals or at least sound communication skills so you can trouble shoot sticky situations, could prove to be a marriage saver.  This blog by everythingfinanceblog.com proposes three financial goals before tying the knot.
5) Travelling on a shoestring budget
Have you got the travel bug this year?  Here's 10 tips to find your wanderlust bliss on a shoestring budget via travelblog.com 
To read other Take Fives by Amanda Morrall click here. You can also follow Amanda on Twitter@amandamorrall