House vs retirement savings; Don't quit your day job for less than NZ$3.2 m; The baby drain; DIY Supers -- coming to NZ soon?; Apps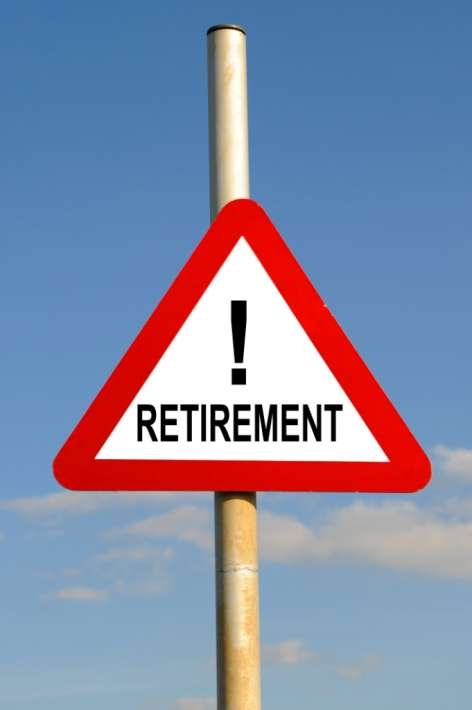 1) House vs Retirement
I'm flirting with the idea of buying a house. I like the idea of it, but dread the financial consequences of being a slave to my mortgage for 25 years.  The long-term outlook is crushing, especially when you consider that home buying will come at the expense of saving for retirement. The following article from the Globe and Mail spells out the savings sacrifice younger generations of buyers will have to make for the privilege of home ownership.
2) Quitting work 
I heard today from a dear old friend, a Crown prosecutor who was toying with the idea of quitting her job. Her reasons for doing make journalists look like gleeful, glass half full, optimists. I won't burst her bubble by sending her this Guardian Money article estimating how much you probably need to quit your job comfortably without going bust. The experts reckon, it'll take the equivalent of NZ$3 million. Hi-ho, hi-ho, off to work I go.
3) Baby drain
And compliments of Guardian Money again, here's another deflating yarn on the financial and emotional repercussions of having children. Not only does parenting come at the expense of personal happiness, it's financially crucifying.
Decidedly negative spin on procreation, but some interesting food for thought. The greater concern raised is how governments are going to compensate for declining birth rates when there are no tax payers to foot the bill for the crush of pensioners living into their '80s and '90s . An even greater onus for those babies that do repopulate planet earth.
4) DIY Supers
The Australians seem to have it going on in superannuation land.  This article from the Sydney Morning Herald details new moves afoot to self manage superannuations schemes that are shackled to your bank account. This facility has also been able in available in other countries for awhile where you can managed your own investments (without incurring the massive brokerage fees you normally pay) through your bank account. Bring it on NZ!
5) Apps
And more technological break-thrus in Aussie to make us jealous. This blog, from Commonwealth Bank of Australia reviews five personal finance apps that are streamlining peoples' financial lives. I like the sounds of the one from the Australian Securities Commission. Mind you, we have similar wares here at interest.co.nz. Check out our extensive calculator section here.
To read other Take Fives by Amanda Morrall click here. You can also follow Amanda on Twitter@amandamorrall