Dementia insurance for retirees; Country living in a tiny little house; Extreme budgeting; How to ask for a raise; Your SOE sales preparatory work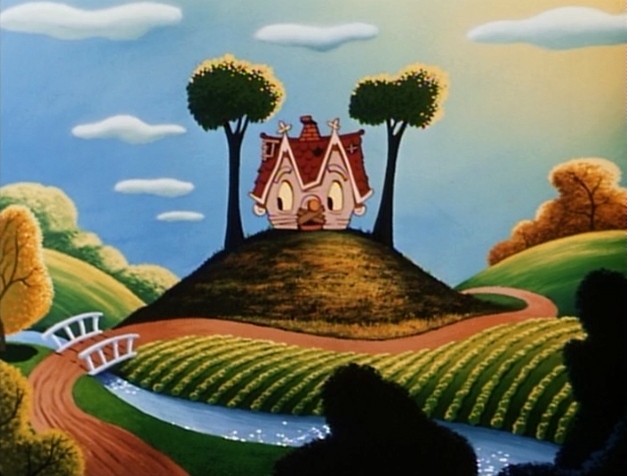 By Amanda Morrall
1) Dementia and money and annuities
Among the myriad of concerns, issues and proposals raised of late with respect to KiwiSaver and the demographic timebomb is the need to establish an annuities market or something akin to it to ensure that retirees, when they get access to their funds at 65, don't blow the lot on boat, bach or BMW. 
Government has yet to respond in any meaningful way about what to do about this issue although next month marks the commencement of the withdrawal phase for the first batch of retirees in KiwiSaver.
This blog from SmartMoney.com explains the benefits of an annuities system and how it might be regarded as "dementia insurance" to help with personal finance in old age.
2) Living large in a tiny house
Here's a heartwarming story via yahoofinance.com about how one American couple (a casualty of the housing bubble explosion in the U.S.) staged a financial comeback by downsizing (to the extreme) reprioritising their time (and spending) by embracing a simple country life. Watch the video. Very cool.
3) Extreme savings
More proof you can make do on way less by changing habits and your mindset. Here, Penny Pyror of Business Day interviews Simple Savings founder Fiona Lippey about extreme budgeting, feeding a family on $10 a week and her book The $21 Challenge. 
4) How to ask for raise
Women specialise in guilt on pretty much every level. This blog from openwallet.net is a bit dated but offers a nice first person story about how one gal overcame her fears to get what she wanted and the lessons learned along the way. Get over the guilt and get paid what your worth ladies..and gentlemen.
5) Get a piece of the action
Over the next five years, our Government will begin the much touted SOE sell off. The mixed ownership model privatisation begins later this year with Meridian Energy, followed by Genesis Energy, Mighty River Power, Solid Energy and Air New Zealand (not necessarily in that order.) Kiwi investors have been promised first place in the queue. In anticipation of the offering, Government has helpfully put together this useful share offer 101 website.
To read other Take Fives by Amanda Morrall click here. You can also follow Amanda on Twitter@amandamorrall