Mortgage repayment versus saving for retirement. Join us Friday for a live web interactive with Bernard Hickey who will discuss retirement readiness strategies.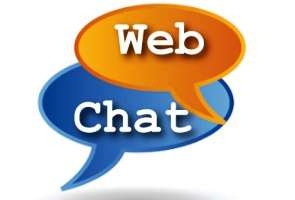 Is debt repayment the most effective way to save for the future?

How much do you need to save? Where should you save it? And what are the investment prospects and risks in a volatile, low-interest rate environment?
Join us today at 3 p.m. for another live web interactive with Bernard Hickey, managing editor of interest.co.nz. Please note this is a change from our planned guest speaker Martin Lewington from Mercer NZ.
To take part in the discussion, you need simply to be a registered user on our site. If you follow interest.co.nz on Facebook, you can also take part in the forum through Facebook. Just give us a like and find your way to the web interactive at the top of the home page.
If you'd like your questions answered but can't make the session, please email me directly: amanda.morrall@interest.co.nz.