Top five business books; Top five personal finance blogs; Tips for travellers; Five ways to curb Xmas expenses; 6 holiday gifts idea that make good sense financially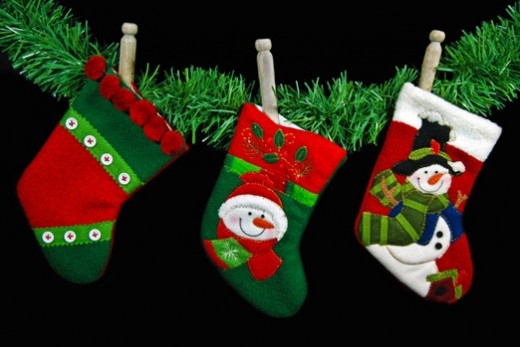 By Amanda Morrall
1) Top five business books
Unfortunately, my own book isn't available in stores until February otherwise I'd give it a shameless plug as a stocking stuffer. For those of you looking to pick up something in the way of a finance and or business book as a gift, check out Idealog's five top picks here.
2) Top five personal finance blogs
Blogs to bookmark, if you haven't already:
For the frugal and financially self aware lusting after early retirement: Mr. Money Moustache
For those ambitious types looking to grow their income and get ahead. Ramit Sethi of I will teach you to be rich.
For the seasoned investor, British finance blogger Monevator.com
For the financially questing type, research house Morningstar Australia. Less news and analysis on its sister website Morningstar NZ but watch that space for more content in 2013.
For a hybrid between well-being and personal finance Amanda Morrall's new blog. (see postscript).*
3) Tips for travellers
I was interested to note that the majority of readers who took part in our Xmas poll, said they would be spending their money on travel instead of gifts. With that in mind, here's iheartbudgets.net's top tips for the budget conscious traveller.
4) Five ways to curb Xmas expenses
Moneying.com looks at five ways to keeping a lid on Christmas spending.
5) 6 holiday gift ideas that make sense financially
Forbes Money with six holiday gift ideas that make good sense financially. You can substitute #2 (a 529 donation) with a KiwiSaver lump sum contribution for a young family member whose account balance may be languishing at the kick-start level of $1,000.
*On a personal note, I have some news to share. In the New Year, I will be venturing out on my own to pursue other interests. Yes, yoga is part of the picture. My column here will continue until Xmas and then resume in February on a daily basis. However, my other regular contributions to interest.co.nz will cease. For those of you interested in following my steps, I'll remain active on Twitter @amandamorrall and more active on my new blog www.amandamorrall.com
To read other Take Fives by Amanda Morrall click here.