Interest.co.nz readers' poll suggests a restrained Xmas for New Zealanders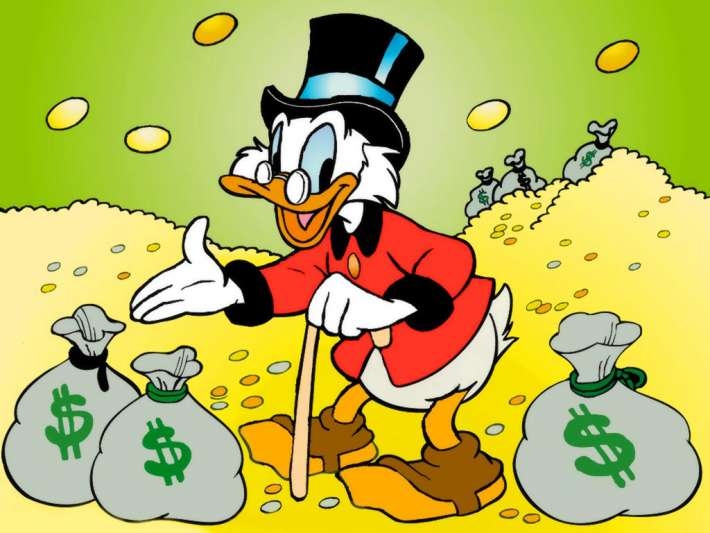 By Amanda Morrall
New Zealanders are planning on keeping a tight rein on their Christmas spending this year with many opting to spend their money instead on travel or other experiences outside the retail sector.
In our most active poll since 2008, 140 readers (28%) said they planned on spending anywhere between $100 and a maximum of $500 on presents. That was followed closely by more than 130 (27%) who said they were earmarking Xmas money to visit family abroad or for "other experiences."
Surprisingly, more than 100 (21%) said they planned on boycotting the holiday altogether or at least dispensing with the gift buying side of Christmas.
Fewer than 50 said they planned on spending more than $1,000 on gifts and close to 80 indicated a spending range of between $500 and $1,000.
Our poll results are in contrast to predictions from credit data specialist Veda New Zealand which suggested a more spirited and carefree approach to gift giving based on credit applications being up 9% from 2011.
Managing director John Roberts told the Waikato Times that more favourable economic conditions bode also well for retailers this year.
"People have got through the global financial crisis and are managing their finances better. Home loans are coming off fixed-term programmes and moving into floating rates with people saving themselves 1.5 percentage points, which is quite a bit in terms of saved interest," Roberts said.
According to Paymark, which processes 75% of all electronic transactions, New Zealanders spent just over $4.6 billion combined last December.
The Retailers Association has also predicted a more exurberant consumer spend this year following a long period of deleveraging and debt restructuring.
Could it be that interest.co.nz readers are not representative of the public given their more acute interest in financial issues? We're interested to hear your thoughts in the comment stream below.