Another advisor bites the dust; Science Guy savings tips; Toxic financial attitudes; Flat fee for roaming; Seismic shifts in insurance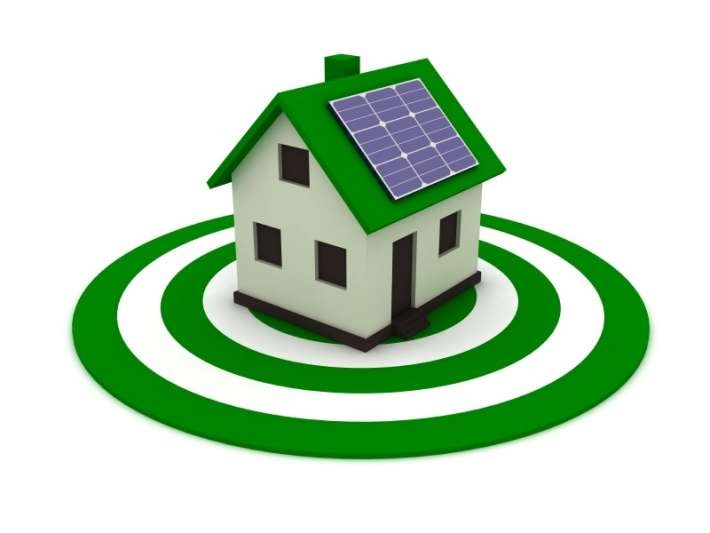 By Amanda Morrall
1) Another one bites the dust
A demoralising day no doubt for the financial advisory sector after the conviction of yet another bad apple. The New Zealand Herald reports here on the lavish lifestyle led by North Shore based advisor Evan Cherry who syphoned some NZ$4.7 million from his 175 clients to fund a celebrity-style lifestyle that included three Porsches. Would the morally in tact financial advisors please stand up? 
Here's a link to my interview with Pathfinder Asset Management John Berry who discusses a six-point check list that could help investors screen for irregular (i.e. bad) behaviour by advisors and fund managers. Vehicle count and garage size wasn't one of them but maybe it should be?
2) Science guy savings
"Science Guy" Bill Nye talks to Wall Street Journal news editor Wendy Bound about energy efficiencies on the home front and how to save money. Nye's own residential home retrofit included denim insulation (instead of pink bats) which is not only recyclable but far less toxic and less likely to go up in flames. Who knew? We'll have to get resident energy saver PDK to chime in here with his own energy saving strategies. 
3) Toxic financial attitudes
Speaking of toxic, Luke Landes of a blog called consumerismcommentary.com looks at some toxic financial attitudes that are bound to impede your progress on the path to financial liberation. Repeat after me: Thou shall not envy the friend/wife/husband/etc. who came into wealth through inheritance or dumb luck.
4) Flat free for roaming
It's about time! Telecom announced a new policy whereby its mobile users won't be robbed blind over roaming charges. Provided users aren't exceeding their normal data usage, they'll be charged a flat fee of $6 a day for mobile use in Australia and for other international destinations $10 a day. Telecom chief executive Simon Moutter told the NZ Herald that when he stepped into the job he was determined to find a solution to insanely high roaming charges because he too has "shared the pain" personally.
"A flat fee provides certainty and puts an end to consumers' nasty bill shocks on your return home," he said.
5) Seismic shifts
Big changes afoot in the insurance industry. The latest is a move toward sum-insured replacement policies as opposed to compensation based on square metre calculations. Here's my interview with AA Insurance head of distribution and customer relations Suzanne Wolton talking about the change. 
To read other Take Fives by Amanda Morrall click here. You can also follow Amanda on Twitter @amandamorrall or at www.amandamorrall.com