Samurai shares; A great rotation?; Mood and momentum; Across the Tasman; Will fortune favour the brave?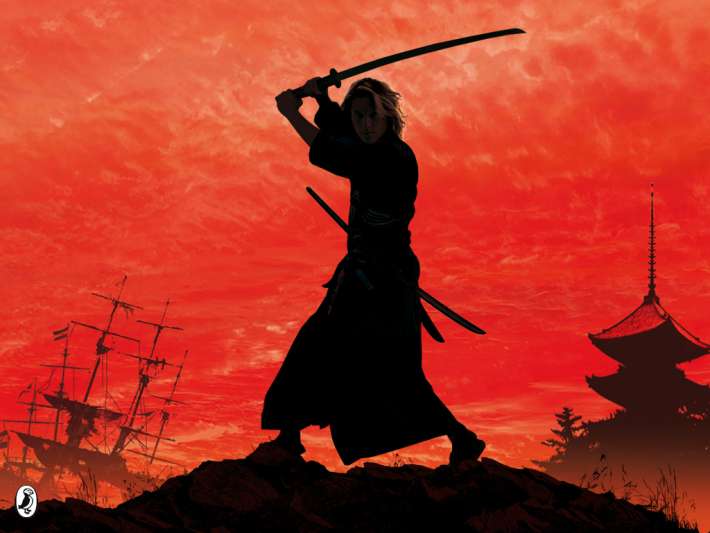 By Amanda Morrall
With apologies to readers who care not a wit for investing, the following Take Five is a round up of views and news on just what the heck is going on with equity markets given what appears to be a turn in the tides. 
1) Samurai shares
This weekend one of our regular readers shared a rather bold prediction; that the Japanese economy would "defy the demographic gloomsterisers , and finally kick into life ..... and that the Japanese stockmarket will be the best performer of all major markets this year."
I guess the word gloomsteriser gives the author away. It's a bold call to be sure but not without basis.
For more on why Japanese stocks could prove the market Samurai of the year, check out this report by Andrew Oxlade from the Telegraph.
2) Great rotation or Wall Street Fairy Tale?
Renewed enthusiasm for the share market is spreading worldwide but is it warranted? Reuters finance writer Edward Krudy takes a closer look at the latest rally and says reason for caution prevails.
3) Mood and momentum
Closer to home, there also appears to be a schism of opinion about where the market is headed and whether the recovery is sustainable and stable or fleeting and frothy. Business Day writer Tim Hunter considers the disparate views of industry heads Sam Stubbs, CEO of Tower Investments, and Brian Gaynor, of Milford Asset Management and tries to close the gap for wary investors.
4) Across the Tasman
And for a summary of what's happening across the Tasman where the Reserve Bank is widely expected to keep the OCR on hold at 3% tomorrow, see this news report by The Age.
5) Will fortune favour the brave?
Clearly more than a few investors feel it's time to stop pussy footing around and are taking the plunge in earnest into equities. The following article from the Globe and Mail national newspaper in Canada, looks at how investors plan to spend a six figure inheritance and where. Low fee exchange traded funds overseas continue to grow in popularity.
To read other Take Fives by Amanda Morrall click here. You can also follow Amanda on Twitter @amandamorrall or at www.amandamorrall.com