Money in a time of financial cholera; Unstoppable Starbucks; The fine art of investing; The Death Cross; The illusion of wealth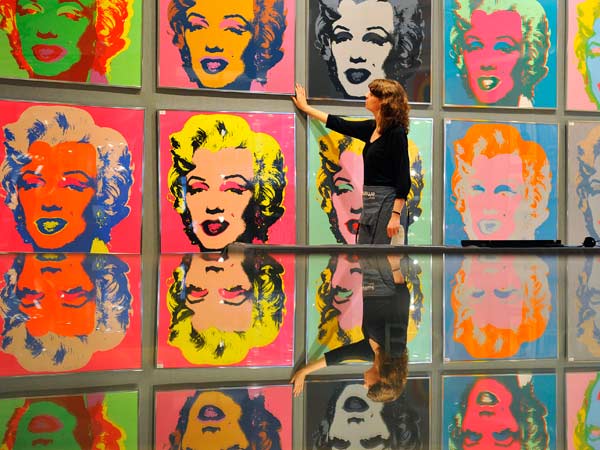 By Amanda Morrall
1) Financial  cholera
Love in the time of Cholera, by Gabriel Garcia Marquez, is a favourite of mine so naturally the headline "Money in a Time of Financial Cholera" leapt out at me. Writing for research house Morningstar NZ, former banker and author Satyajit Das explores the dangers facing today's investors and how to manage the risk. It's a two part series so I'm linking to them both. Part i, part ii.
2) Drug of the masses 
Karl Marx famously described religion as the opiate of the masses. Today I reckon it's television, ciggies and beer. Oh and coffee quite possibly, my personal favourite drug of choice. On that front, one of the things I delighted in after moving to New Zealand from Canada was the range of choice.
You see in North America, the mega franchise that is Starbucks has killed it, or at least smothered it in a big way. Of course, it's still there, you just have to look harder for it. When you do, you're invariably rewarded for it.
I suppose if I had shares in the corporate giant, I'd be singing a different tune. Especially as they have designs on infiltrating the hospitals on an ever larger scale so patients can get their daily fix without having to leave bed. Marketwatch carries the inglorious details here.
3) Art as an investment
At chez Amanda I have the most beautiful artwork. My most cherished pieces are two giraffes done in pastel by my boys three years ago in art class. They are priceless to me however I do appreciate they may not command the big bucks serious collectors are to get when they buy. The Telegraph reports here on some of the risk for investors keen on the fine arts as an alternative form of investment.
4) The death cross
You have to give the financial sector credit for creativity and drama. For instance the "death cross" a term for when the 50-day moving average breaks below the 200-day moving average. CNN Money offers an overview here on what's happening with gold prices which yesterday were flirted with the "death cross."
5) The illusion of wealth
How can you tell if someone is rich or not? You can't by looking, that's the point. One blogger by the name of prairierecothrifter.com contemplates what it means to be rich. What's your definition of wealth? I believe it's what's left over when you're stripped of your assets.  The stuff that can't be bought.
To read other Take Fives by Amanda Morrall click here. You can also follow Amanda on Twitter @amandamorrall or at www.amandamorrall.com