Liquidators of collapsed Ross Asset Management to chase owner David Ross and his wife for NZ$3.5 mln owed to the company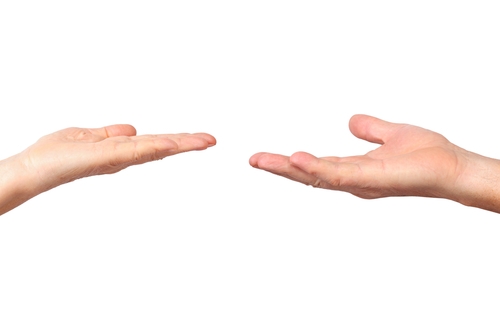 Liquidators of collapsed boutique Wellington wealth management company Ross Asset Management are about to commence legal action against the business' owner and his wife over money owed to the company.
Joint liquidator of RAM, John Fisk of PWC, said that according to the most recent set of financial statements David and Jillian Ross were jointly indebted to the collapsed company in the amount of NZ$3,491,579.
"Recovery action against Mr and Mrs Ross is expected shortly in relation to the repayment of this amount," Fisk said, adding that the extent of any possible repayment was "currently uncertain".
The previously low-profile RAM, which targeted a small number of high-worth investors, was put into liquidation in December after an investigation of its finances found only NZ$10.24 million in funds and not the NZ$449.6 million that investors believed was being held. The collapse is being investigated by both the Financial Markets Authority and the Serious Fraud Office. It was revealed last month that funds withdrawn from the scheme in the past five years exceeded those contributed by more than NZ$60 million.
A "liquidation committee" has been formed to assist in the liquidation of RAM and this is being headed by John Strahl, as chairman. The committee had its first meeting this week.
Fisk told the meeting that as at February 22 the recorded value of share and cash portfolios held by RAM and David Ross was NZ$9,383,027. However, of that amount, some NZ$3,007,565 relates to holdings subject to "potential proprietary claims" by third parties.
"The liquidators are working with those third parties to verify their claims before agreeing to release anything to them, but it is likely that, most of those funds will not be available for creditors and investors in general," Fisk said.
The liquidation committee has suggested that there may be other assets in addition to the nearly NZS$3.5 million owed by Mr and Mrs Ross  that have not been identified by the liquidators. Investors of RAM are being asked for details of any payments made to RAM companies or David Ross in the 12 months before the crash.
"A review of Ross Asset Management's bank accounts for the 12 months leading up to the appointment of receivers shows sales of investments were circa NZ$17,550,000. This was against payments made to investors in the same period of circa NZ$29,488,000," Fisk said.
The liquidators are in discussion with Inland Revenue in relation to the treatment of tax returns filed by RAM investors, including the potential for investors to recover income tax paid by them on the basis that their purported investment returns may have actually been fictitious.
"The liquidator has stressed the urgency to Inland Revenue to have a clear position on investors wishing to have income tax returns reassessed. Investors will be updated as soon as there is a response from Inland Revenue," Fisk said.