Monevator's bugbears; 5 signs you're a borrowing junkie; Tax planning for pot dealers?!; 7 work habits of the highly successful; Kids party's on the cheap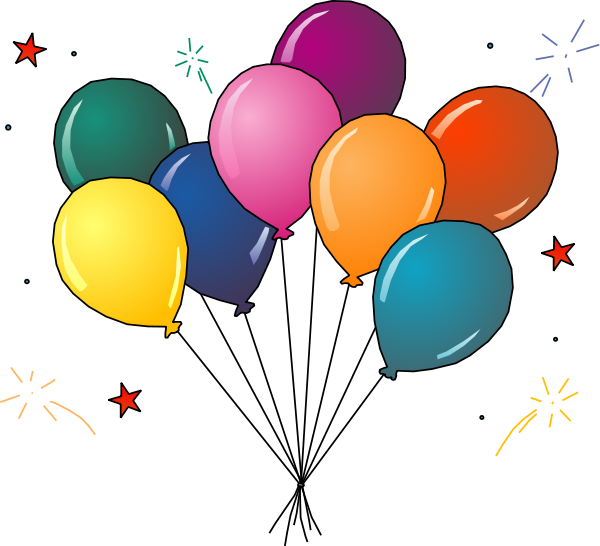 By Amanda Morrall
1) Bugbears and reading 
I had to laugh reading Monevators' weekend reading blog when he opens by referencing his online debates with a "certain type of clever man" over peak oil, the rise of China, a declining manufacturing sector in the UK and a shortage of future jobs in the West.
Similar themes are perpetually debated on our website when property and housing prices aren't dominating the comment thread.
Monevator, you'll know by now, is an investment blogger from the UK with a flair for writing and a penchant for well balanced portfolio construction.
I think most of our readers will get a laugh out of his latest blog as well as find value in the best of the best financial reads from the weekend cited at the end of it.
2) Borrowing junkie no more
I've never been a borrowing junkie but I know many people who have. Breaking the cycle is never an easy thing especially when there's high debt loads involved. Here's 5 signs you're a borrowing junkie via Forbes.com
3) Tax planning for pot dealers
You have to applaud Harvard legal eagles for keeping abreast with the times. At a tax planning seminar hosted last month by Harvard professor Stephen Shay, federal taxes with respect to legal dispensaries of medical marijuana were laid bare with a view to beating the "Draconian" tax rules that applied to them.
Medical marijuana is legal now in 18 states as well as the District of Columbia so taxation has become an increasingly relevant topic for those companies specialising in its supply.
I suppose it's just a matter of time before we face a similar situation in New Zealand with marijuana arguably a cheaper form of pain relief for masses of ageing and ailing oldies.
4) 7 habits of successful people
Stephen Covey wrote the book, literally, on the 7 Habits of Highly Effective People but as 7 is a highly attractive number to both writers and leadership gurus we have a new title on the offer exploring similar themes.
Forbes Money, reporting on author Laura Vanderkam's new mini-ebook, looks outlines the 7 workplace habits of "most successful people" when they are on the job. As most of us earn a living from work, I'm sharing them here.
Keeping a work log is one of the tips in order to identify where and how your time is spent. Apparently, "knowledge workers" spend close to 30% of their day checking email, not necessarily in a productive capacity either.
Investing in your career capital was Vanderkam most recommended tip.
5) Party on without the pain
Children's birthday parties have turned into something of a production for keen parents wanting to impress (whom I'm not sure). As a result, costs can spiral out of control. The following, from Guardian Money, looks at some simple but effective low cost party plans.
Like what you've read? You'll enjoy the book better. Here's how to order a copy of Amanda's book Money Matters: Get your Life and $ Sorted. The book is also available in ebook format as well via Amazon and is replete with hyper links to help you get your finances in order. 
You can also follow Amanda on Twitter @amandamorrall; check out her previous Take Fives here; Find out what she's up on on her own blog here.