Serious Fraud Office estimates cost of its Hanover investigation at NZ$1.1 mln including fees for external advisors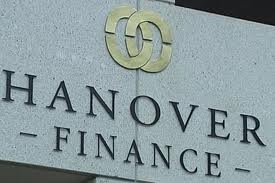 The Serious Fraud Office says its probe into failed property lender Hanover Finance, which resulted in no charges being laid, cost NZ$1.1 million.
The figure includes an estimate of the cost of SFO staff time spent on the investigation, and the cost of outside contractors, expert advisors, and lawyers.
"The investigation comprised around 12,700 hours of work by SFO staff. SFO does not allocate its internal salary or overhead costs on a case by case basis, but the estimated cost of 12,700 hours' work is approximately $600,000," the SFO's acting CEO Simon McArley said in a statement.
"SFO was assisted in that work by external contractors supplementing SFO's resources, expert advisors peer-reviewing and supplementing SFO's expertise, and legal advisors from the SFO Prosecution Panel. Total external costs incurred were $505,111.40. This is consistent with external costs incurred in SFO's other flagship investigations such as Capital and Merchant Finance ($295,870.55) and South Canterbury Finance ($493,720.53 to date)," McArley added.
He said it was essential for the SFO to be able make the commitment to this scale of investigation, so  a "credible deterrent" to offending is maintained.