Financial Markets Authority says its ongoing investigations into failed finance companies should be wrapped up by year's end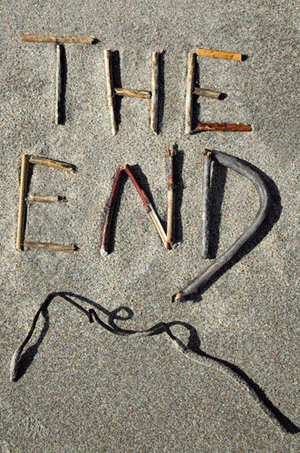 The Financial Markets Authority (FMA) expects to wrap up its ongoing investigations into failed finance companies by the end of the year.
Speaking at the FMA's quarterly stakeholder market update in Auckland, the FMA's head of enforcement, Belinda Moffat, said completing ongoing investigations into finance companies has been a priority.
"Announcements will be made on seven of our major finance company investigations over the next two to three months and the remaining investigations will be concluded by the end of the year," Moffat said.
In terms of failed finance companies still being probed, the FMA's website lists Allied Nationwide Finance, Equitable Mortgages, LDC Finance, Mutual Finance, OPI Pacific Finance (formerly MFS Pacific Finance), South Canterbury Finance, St Laurence, Strategic Finance (including Strategic Nominees), and Viaduct Capital.
Of South Canterbury Finance the FMA website notes its inquiry is into civil proceedings, with it separately supporting Serious Fraud Office criminal proceedings filed in December 2011. And in terms of Strategic Finance, the FMA says its investigation concluded in February and it has notified directors to provide them with an opportunity to respond. In February the FMA said six Strategic Finance directors were likely to have breached the Securities Act.
"so far 32 directors of failed finance companies have been convicted as a result of prosecutions pursued by the FMA. And that has related not only to breaches of the Securities Act, but also breaches of the Companies Act and Crimes Act as well," said Moffat.
"These cases illustrate that we will hold to account financial markets participants who fail to meet the standards that we expect in New Zealand's financial markets."
Dozens of finance companies collapsed between the receivership of National Finance 2000 in May 2006 and NZF Money's receivership in July 2011 with billions of dollars of investors' money lost. See full details of the failed companies in our Deep Freeze list here.