Liquidator of collapsed Blue Chip group unable to find funds to continue with legal action against directors and auditors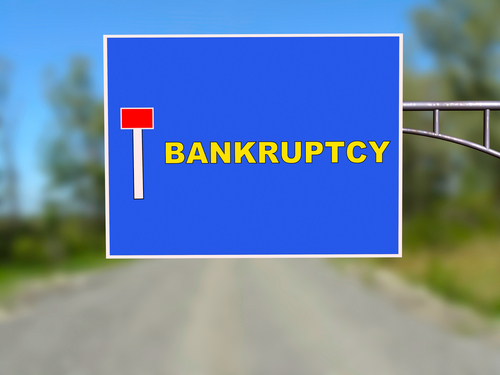 Liquidators of the collapsed Blue Chip group have been unable obtain litigation funding in order to continue with legal action against former directors and auditors of the company.
Liquidator Jeff Meltzer said the action, lodged with the High Court in Auckland early last year, had now been ended "by consent of all parties involved". The case was suspended earlier this year due to the lack of funding.
The Blue Chip group, which specialised in tax-efficient schemes for investors to buy off-the-plan apartments, collapsed spectacularly in 2008 owing 2000 investors an estimated NZ$84 million.
In 2010 the Serious Fraud Office ruled that there insufficient evidence for a criminal prosecution of Blue Chip.
"For more than two years the liquidators attempted to obtain litigation funding for the proceedings, which arose out of the collapse of the Blue Chip group. Ultimately, it was found to be impossible to secure the necessary funding to prosecute a large and complex claim," Meltzer said.
Investors and unsecured creditors were not asked to consider contributing to the funding, because the information available to the liquidators indicated there were significant secured and preferential liabilities within the Blue Chip group and that these would need to be settled before any dividend could be paid to unsecured creditors.
"It was apparent that substantial recoveries would need to be made before any return to investors and unsecured creditors.
"Despite an application for the appointment of other Liquidators, this did not proceed and accordingly, the parties agreed that the Liquidators' proceedings would be discontinued.
"The Liquidators will now move to complete the liquidations,"  Meltzer said.