People are spending more on food, housing and transport, according to the Household Expenditure Survey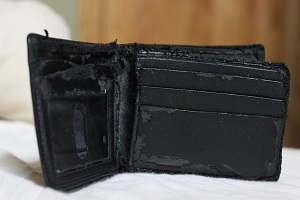 An increasing percentage of household income is being spent on housing related costs for growing numbers of New Zealanders, according to the latest figures from Statistics NZ.
According to Statistics NZ's Household Expenditure Statistics for the year to June, 31.3% of New Zealand households spend one quarter or more of their pre-tax household income on housing-related expenses, compared to 25.8% of households in June 2007.
That's an increase of 21.3% (up 5.5 percentage points) in the last nine years.
In the three years from June 2013 to June 2016 average weekly household expenditure had increased by $190 a week (up 17.1%) while average household income had increased by just 11.7% over the same period, to $95,898 before tax.
Spending associated with housing and household utilities was the biggest contributor to the rise in household expenditure, Statistics NZ said.
That included spending on mortgage principal repayments, rent, maintenance, property rates and energy costs. 
Expenditure on food and vehicles was also up.
Just over half (51.5%) of households reported eating out in the year to June, compared to 43.3% three years ago, while the amount they spend at restaurants rose by 50% to an average of $25 a week.
And just over a quarter (25.7%) of households reported buying a vehicle in 2015/16, compared to 21.1% in 2012/13.