David Chaston reviews the effective cost of credit, being interest plus standard fees, of taking out a payday loan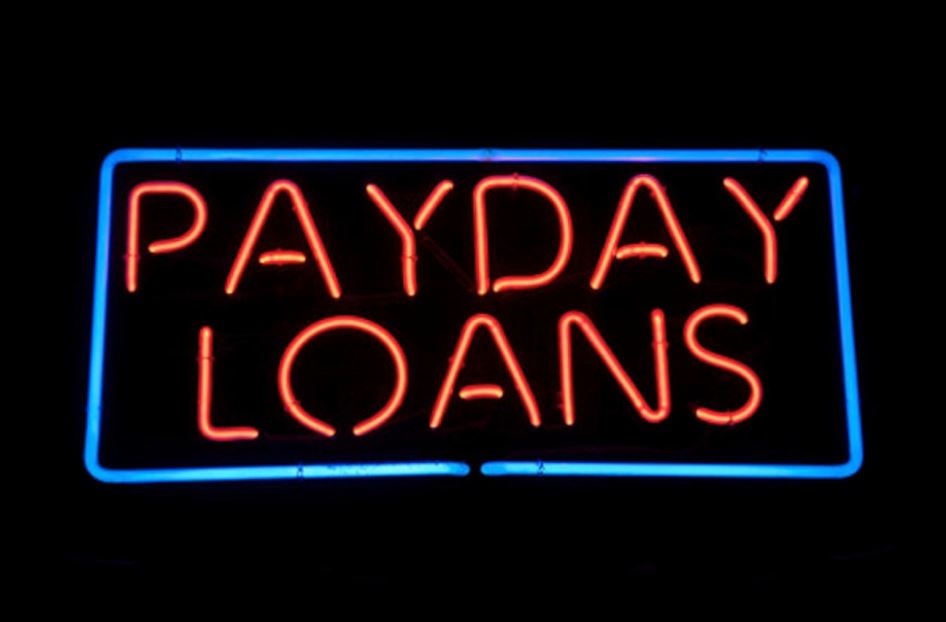 Payday loans are a growing sector of the personal loan market.
They offer short term cash loans, and as the name suggests, to tide you over from now until your next pay day.
You can see ads for these types of loans everywhere, more so online.
They feature 'convenience' and the ability to get cash quickly for an immediate need.
They are a kind of impulse loan to support impulse buying.
However, they have attracted a lot of critical comment, especially overseas. There is a regulatory move in the US to ban such lending.
However, they seem a fast growing sector in New Zealand.
A key attraction is the profit that can be made. And profit flows from the sky-high cost of credit. But even more, profit flows from attracting vulnerable borrowers who on some occasions may not be able to meet the loan terms, and then get hit with default fees. Those fees are a significant source of revenue for some lenders in this category.
Because the advertising is usually all about convenience and hardly ever about the cost, for many borrowers that cost is rarely considered in context. And no-one thinks they are a bad credit risk, so the potential for additional fees is considered even less.
And with 'online' processes usually via mobile channels, the convenience factor gets very attractive, especially when combined with impulse online shopping.
In this table we have set out what each lender says you must repay for borrowing $500. (We targeted 30 days but not every lender offers that.) Then we calculated the effective annual interest rate for entering into that deal. This is different to the interest rate the lender discloses because we bundle up that interest rate with any set-up loan fees into an effective rate. But we haven't included any fees if you default; this analysis assumes the borrower meets all payments on time.
(This table is a work in progress. If you have new companies to add, corrections to make, of updates, please contact us.)
The data in this table is our estimate based on what we can see or calculate from each lenders website. It is subject to revision.
These are startling results. If you use payday loans to take advantage of an online 'deal' the chances are you will spend much more in total than the 'deal' saved you.
Even the lowest rates in this table are far, far higher than for more traditional personal loans which can run as high as 40% pa.
There is the point that the companies make that to make an unsecured small-value short term loan is a costly and risky business. Without volume, these businesses aren't always as profitable as the interest rate suggest. But with volume they are, which is why aggressive marketing is an integral strategy.
However, there are alternatives:
Firstly, save to make the purchase. That will avoid any interest and fees, and making the cost of the item or service excessive.
Or, secondly, borrow from a community finance organisation. BNZ backs this one. (They don't make impulse cash loans, but they do lend from $1,000 to $5,000 over terms of up to three years. And the interest rate is 7% - well, actually 6.99%.)
If you don't have access to community finance, a standard personal loan might be an option. Here are some providers and the rates they charge. (Fees apply here too, and they can also raise the effective cost of credit.)
Remember, 'friendly' loan companies are always associated with unfriendly collection agencies. Best to avoid getting caught up with any of that.
We are not aware of any information about the size of this segment of the finance industry. If you know, or know the loan book size of any of the companies listed above, we would welcome the information. We are not aware of any regulation of this sector other than the Commerce Commission's brief to administer the CCCFA and the Fair Trading law.