Treasury releases the first version of its Living Standards Framework Dashboard that will help inform Grant Robertson's 'Wellbeing Budget'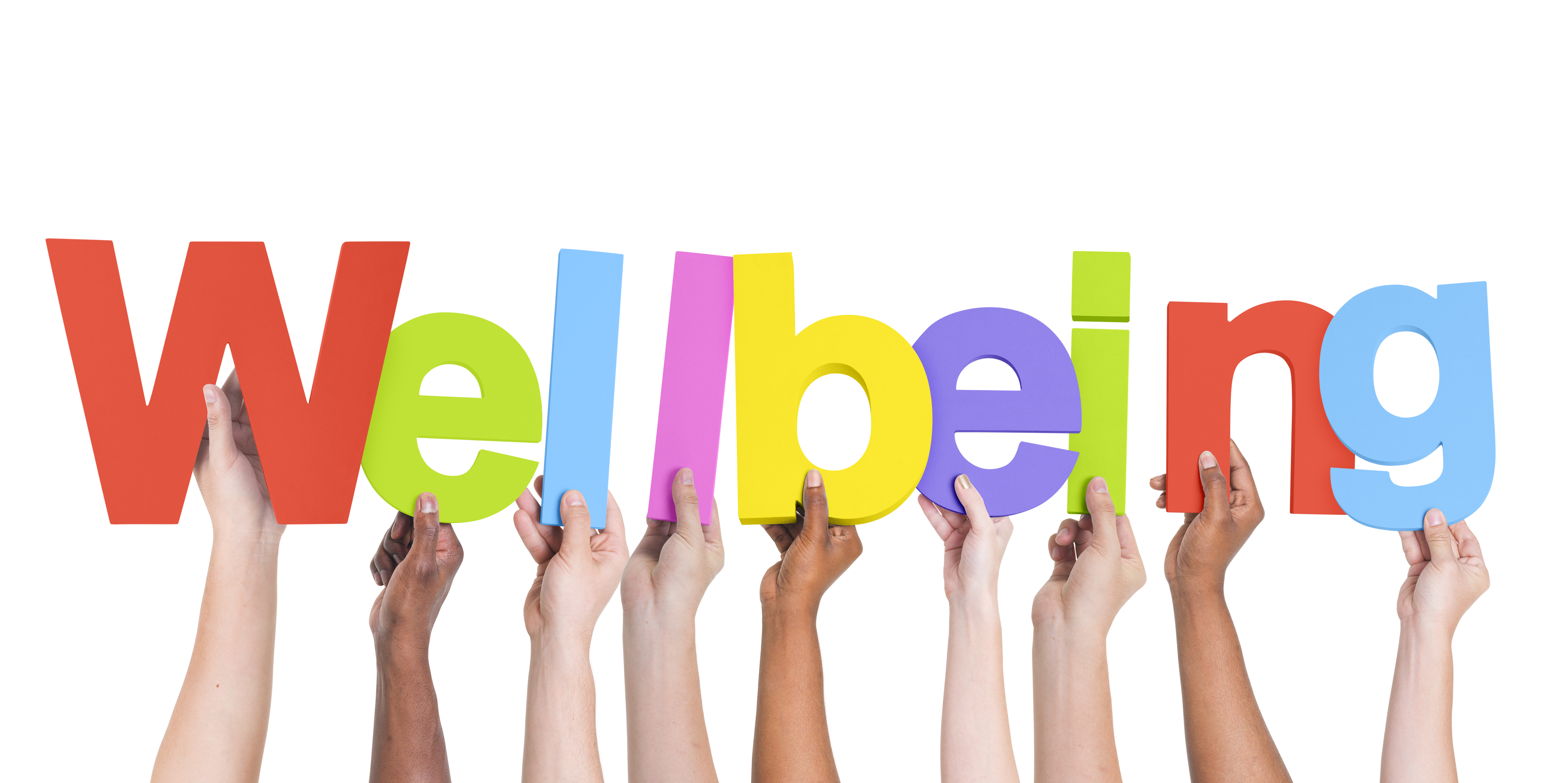 Treasury has released the first version of its much-awaited Living Standards Framework (LSF) Dashboard, aimed at helping policymakers make more holistic decisions.
The LSF Dashboard contains data measures across 12 areas, like health, housing, safety, and social connections, which are in most cases internationally comparable.
It shows the current and future wellbeing of New Zealanders broken by ethnicity, age, gender, region, family time and deprivation area over time.
It also shows the distribution of New Zealanders that have high, medium and low wellbeing for each domain.
"It's kind of an exciting day for Treasury," Finance Minister Grant Robertson says.
Importantly, the LSF will help inform the Government's 2019 "Wellbeing Budget," which in Robertson's words – "will be a significant change from previous ones".
"Our Wellbeing Budget will demonstrate that we are a Government committed to building an economy that is more productive, more sustainable and more inclusive," he says.
"In doing this, we are making sure that we don't just look at New Zealand's financial health, but also at the wellbeing of our people, the health of our environment, and the strength of our communities."
Robertson says with Treasury factoring in about 60 indicators in its framework, the challenge for policymakers is deciding which factors to prioritise.
While difficult, he says it's better to have the factors in front of them, to know and understand them, than not have them at all.
Mental health is front of mind for Robertson. He will say more about his other Budget priorities when he releases his Budget Policy Statement on December 13 – the same day Treasury will release its Half Year Economic and Fiscal Update.
"Each government gets to decide what's the most important, but the indicators stay the same and I think that's useful," Robertson says.
An important part of long-term planning
Asked by interest.co.nz about how workable it is having so many indicators, and whether the LSF is just a "fun academic exercise", Robertson says it's far from it.
He maintains it's an important part of long-term planning.
The LSF Dashboard Treasury has released is dubbed "version 1.0," as it is a work in progress. Gaps that need filling are around child wellbeing, cultural wellbeing and capturing Maori views.
Treasury's chief economic adviser, Tim Ng, says Treasury worked closely with Statistics NZ to select the most relevant and meaningful indicators.
"We also worked closely with a challenge group of academics, independent economists and private sector representatives, who critiqued the development of the LSF Dashboard and our broader Living Standards Framework.
"The Living Standards Framework itself draws on, and is refined from, substantial international research, earlier work by the OECD, and more than 30 years of work on what New Zealanders value."