May data from realestate.co.nz shows markets are buoyant in the South Island while the North Island appears largely to be in a holding position with most regions showing asking price falls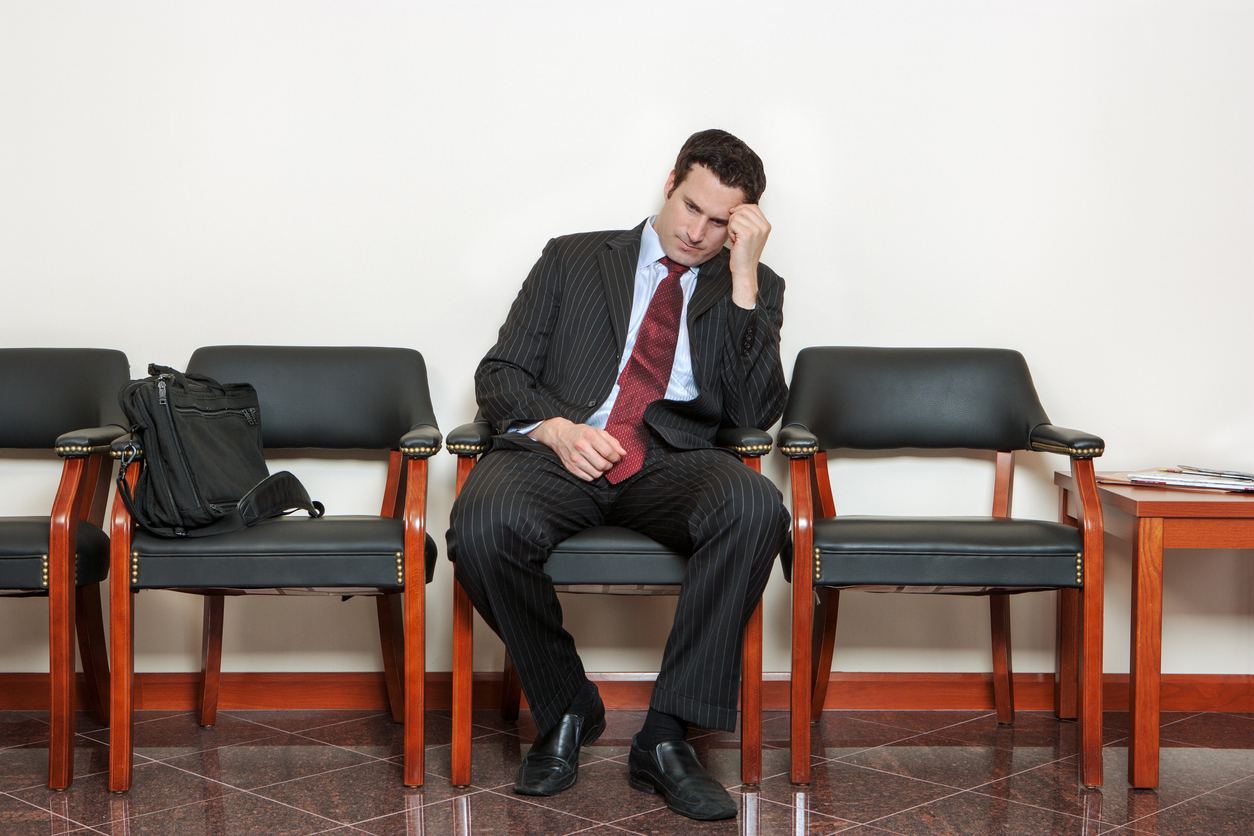 The New Zealand property market in May could well be called a "tale of two islands," with a relatively buoyant South Island while the North Island appears largely to be in a holding position, according to realestate.co.nz.
Nationally, the average asking price in May lifted +1% to $656,685 from April. However more than half of the North Island regions registered asking price falls (seven of twelve). The exceptions were the Waikato and Wellington regions with all-time highs, the Bay of Plenty and Gisborne remaining static, while Taranaki saw an increase of +2%.
"This is in stark contrast to the South Island, with five of the seven South Island regions registering lifts in average asking prices. An active Central Otago/Lakes region tipped back over the one-million-dollar price tag and two other regions hit new record asking price highs," says spokesperson Vanessa Taylor.
Auckland languishing, unsold inventory at seven year high
The Auckland region's average asking price fell almost -3% from the prior month to $875,476 while new property listings fell almost -4% compared to May 2018 (3,398 new listings).
Total inventories rose +11% when compared to May 2018, up to 9,997 residential listings.  At 28 weeks of inventory, this level is the highest for a May in Auckland in seven years and weighs heavily on this market.
"With stock sitting around longer, people will be looking to whether they need to be more negotiable on price, particularly as they will be selling and buying in the same market," she says.
All-time asking price highs in Otago, Southland, Wellington and Waikato regions, since records began in 2007
While the Central Otago/Lakes region's average asking price lifted, it was the neighbouring regions of Otago and Southland which hit all-time asking price highs since realestate.co.nz records began 12 years ago.
The average asking price in the Otago region rose +8% to $454,102, while Southland's average asking price climbed +10% to $344,688.
The Central Otago Lakes region remains strong, no doubt because Aussies are not restricted from buying, unlike other foreigners.
The Wellington region's average asking price has been hovering in the mid-$600,000s during the first four months of this year, but in May leapt to an all-time high of $684,300 (a +4% rise on the previous month).
However in May, the total number of homes for sale in the capital city (1,244) was well up on the same period last year (+18.4 per cent), although there was only a modest increase in new listings (724) representing a 2.4 per cent increase on May 2018.
Further north it was a similar picture for the Waikato region.
The region hit an all-time high in asking prices (up +3% to $626,776) compared to the previous month. New listings were up +4% to 751 new listings, as was the total number of homes for sale, up 15%.