Predicting which way house prices will go has become more difficult because the market is not following the usual rules, says Greg Ninness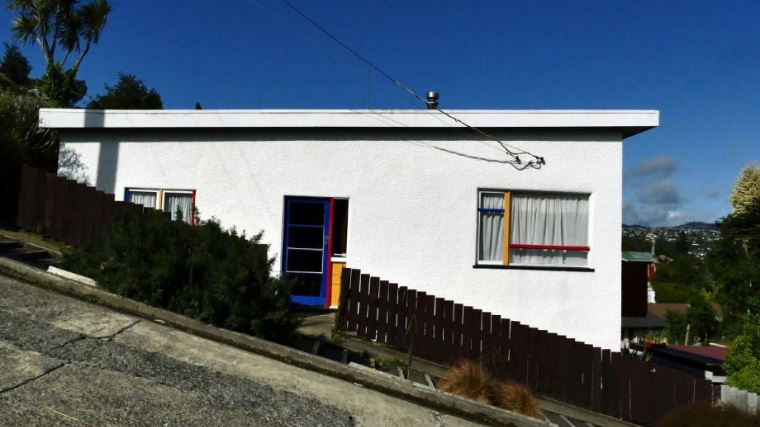 By Greg Ninness
Auckland house prices may be at an important turning point but whether that turn is up or down is anyone's guess.
Conventional wisdom has it that a fall in prices is usually preceded by a drop in sales volumes and the number of homes being sold in Auckland has been soft for some time.
The chart below shows the number of homes sold in Auckland every month between August 2012 and May this year (REINZ data) and an interactive version showing the same information for all regions going back to 1992 is available here.
What the chart clearly shows is a fairly regular seasonal pattern with the annual peak in sales occurring in March. What it also shows is that the number of homes sold each month in Auckland has been steadily trending down since March 2015.
In May the decline in sales was particularly steep, with just 1925 sales recorded by the Real Estate Institute of NZ, down a whopping 22% compared to May last year. That followed a 12% decline in sales in April compared to a year earlier and a 16% decline in March. And compared to May 2015, sales in May this year were down by 37%. Normally such a sustained fall in sales volumes would have heralded a significant a fall in prices, but so far that hasn't been the case.
The second chart below shows the REINZ's median selling price in Auckland for every month from April 2012 to May 2019, with an interactive version available here. 
This shows that the median price was steadily rising until August 2016, but since then there have been relatively small monthly movements either side of $850,000, with the overall trend since August 2016 being flat as a pancake. And it's not just the median price that's flat.
The REINZ's lower quartile price for Auckland hit its record high of $680,000 in March 2017. Then from April 2017 to January 2019 it stayed within a fairly narrow range, moving up and down each month between $649,000 and $675,000. And then it hit $680,000 again in February this year, stayed at that level in March, dropped marginally to $676,000 in April and then hit $680,000 again in May. Which means that although the lower quartile price is also flat overall, it is testing its upper limits.
So at the bottom end of the market prices have also remained flat, but may be poised to start edging higher.
No doubt the recent stability in prices has been helped by lower interest rates, with interest.co.nz calculating that the average of the two year fixed mortgage rates offered by the major banks has dropped from 4.80% to 3.95% over the last two years, while the recent scrapping of a potential Capital Gains Tax wouldn't have hurt either.
However if the number of sales being made in Auckland continues on its current downward path over the remaining winter months, it will severely test the market's ability to maintain current prices.
But at the moment the market is not following the usual rules and there's not enough evidence to say prices in Auckland will move one way or the other.
We will just have to wait and see.
The comment stream on this story is now closed.