All quiet on the auction front as activity slows to a trickle at Barfoot & Thompson's auctions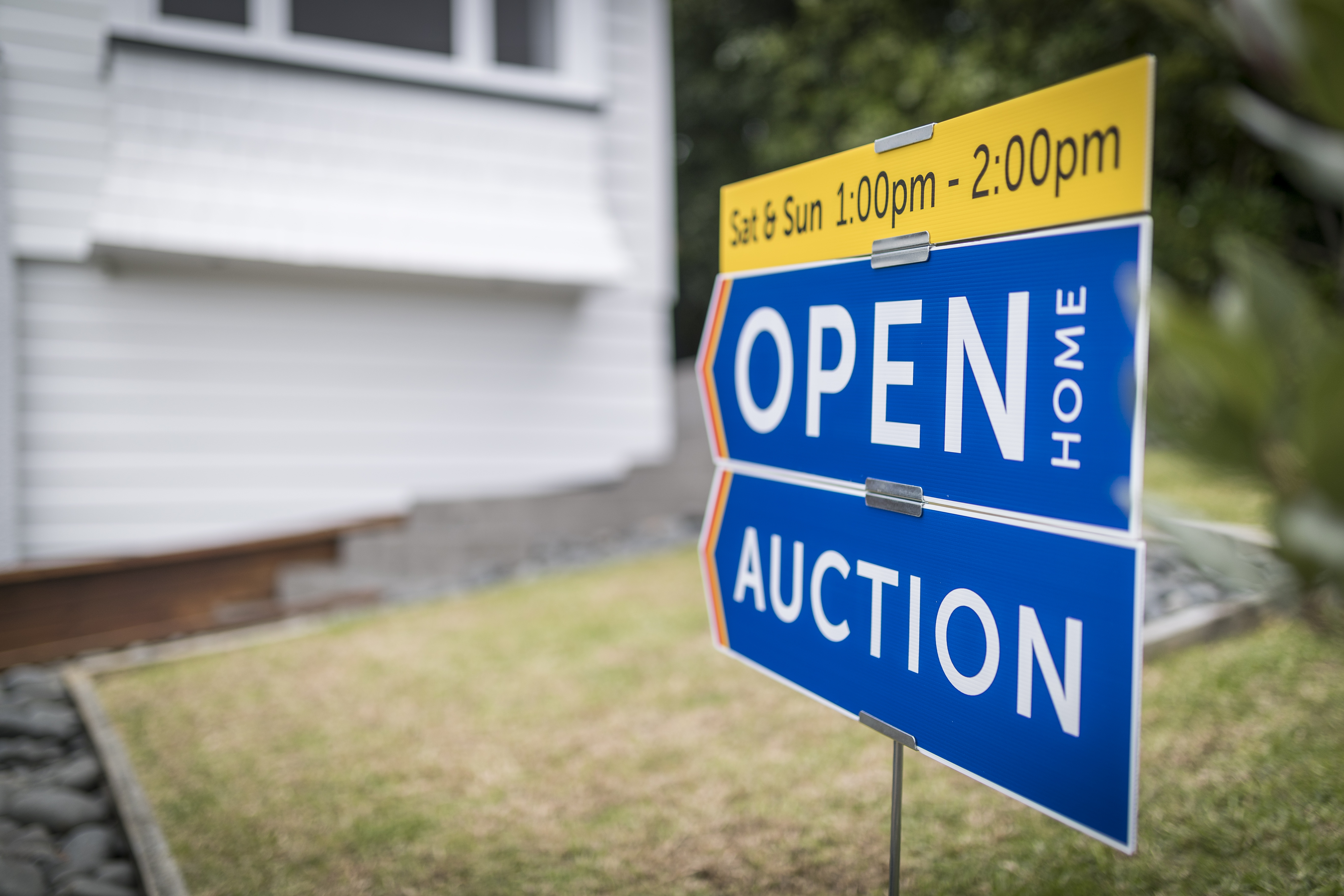 Activity remained muted in Barfoot & Thompson's auction rooms last week with the agency marketing 85 residential properties for sale by auction with 19 of them selling under the hammer and another four selling immediately after their auction, giving an overall clearance rate of 27%.
One property was withdrawn from sale and six had their auction date postponed, with the rest passed in for sale by negotiation. The table below gives the breakdown of results.
The sales rate got to 40% or more at the on-site auctions and also at the big auctions at Manukau and on the North Shore, but even at those auctions the numbers of properties being offered was relatively low.
And no sales were recorded at the auctions at Whangarei, Pukekohe and Shortland Street on June 27 where the properties offered were from central Auckland suburbs such as St Heliers, Epsom, Remuera, Point England and Sandringham.
Details of the individual properties offered are available on our Residential Auction Results page.
The comment stream on this story is now closed.
Barfoot & Thompson Auction Results 24-30 June 2019

Date

Venue

Sold

Sold prior

Sold post

Not sold

Withdrawn

Postponed

Total

% Sold

24-30 June

On-site

3

 

 

4

 

 

7

43%

25-Jun

Manukau

3

3

 

5

 

3

14

43%

25-Jun

Shortland St, CBD

2

 

 

4

 

 

6

33%

26-Jun

Shortland St, CBD

2

 

 

8

 

 

10

20%

26-Jun

Whangarei

0

 

 

5

 

 

5

0

26-Jun

Shortland St, CBD

1

 

 

5

 

 

6

17%

26-Jun

Pukekohe

0

 

 

5

 

 

5

0

27-Jun

North Shore

5

1

 

6

 

3

15

40%

27-Jun

Shortland St, CBD

0

 

 

6

 

 

6

0

28-Jun

Shortland St, CBD

3

 

 

7

1

 

11

27%

Total

All venues

19

4

 

55

1

6

85

27%