NZ is gaining just over 50,000 people a year from migration, down 20% compared to three years ago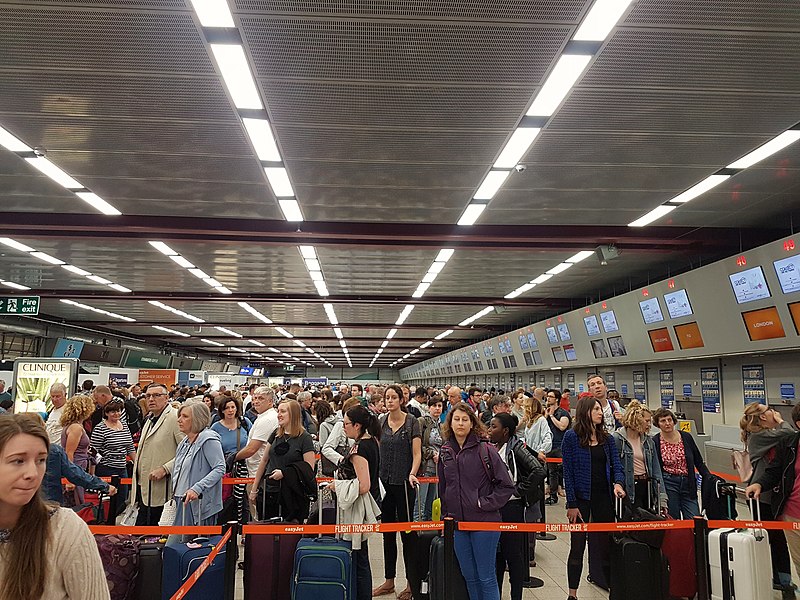 Population growth from migration seems to have settled at around 50,000 a year.
The latest figures from Statistics NZ show an estimated net gain (the excess of long term arrivals over long term departures) of 50,541 in the 12 months to the end of May, up by 1.2% compared to the the net gain of 49,903 in the 12 months to May last year.
However that was down 20% from the peak of 63,145 in the year to May 2016.
Statistics NZ estimated that 144,919 people arrived in this country long term in the year to May, up 4.3% compared to the previous 12 months, while 94,378 people departed long term, up 6.0% on the previous 12 months.
In the 12 months to May, 46,968 New Zealand citizens left the country long term, while 34,621 arrived back in the country after an extended absence, giving a net loss of 12,347 New Zealand citizens over the year.
At the same time, 110,298 non-New Zealand citizens arrived in the country long term, while 47,410 departed long term, giving a net gain of 62,888 non-New Zealand citizens for the year.
The biggest source country for new arrivals in the 12 months to May was China, with 17,426 from that country and another 1037 from Hong Kong, followed by India 13,106, Australia 8680, South Africa 8451, Philippines 8128 and UK 7118.
Of the 144,919 people in total who arrived long term, the biggest group (43,301) were New Zealand or Australian citizens, followed by people on work visas 31,656, visitor visas 30,389, student visas 25,429, and residency visas 13,008.
Statistics NZ population indicators manager Tehseen Islam, said net migration had remained high since 2014 and had peaked in 2016.
"Over the past four calendar years, 224,000 more people came to New Zealand than departed," he said.
"That's equivalent to the population of Wellington City, or about 150 more people every day."
The comment stream on this story is now closed.