Net rental yields range from 4.24% to 7.42% at Bayleys' latest commercial property auction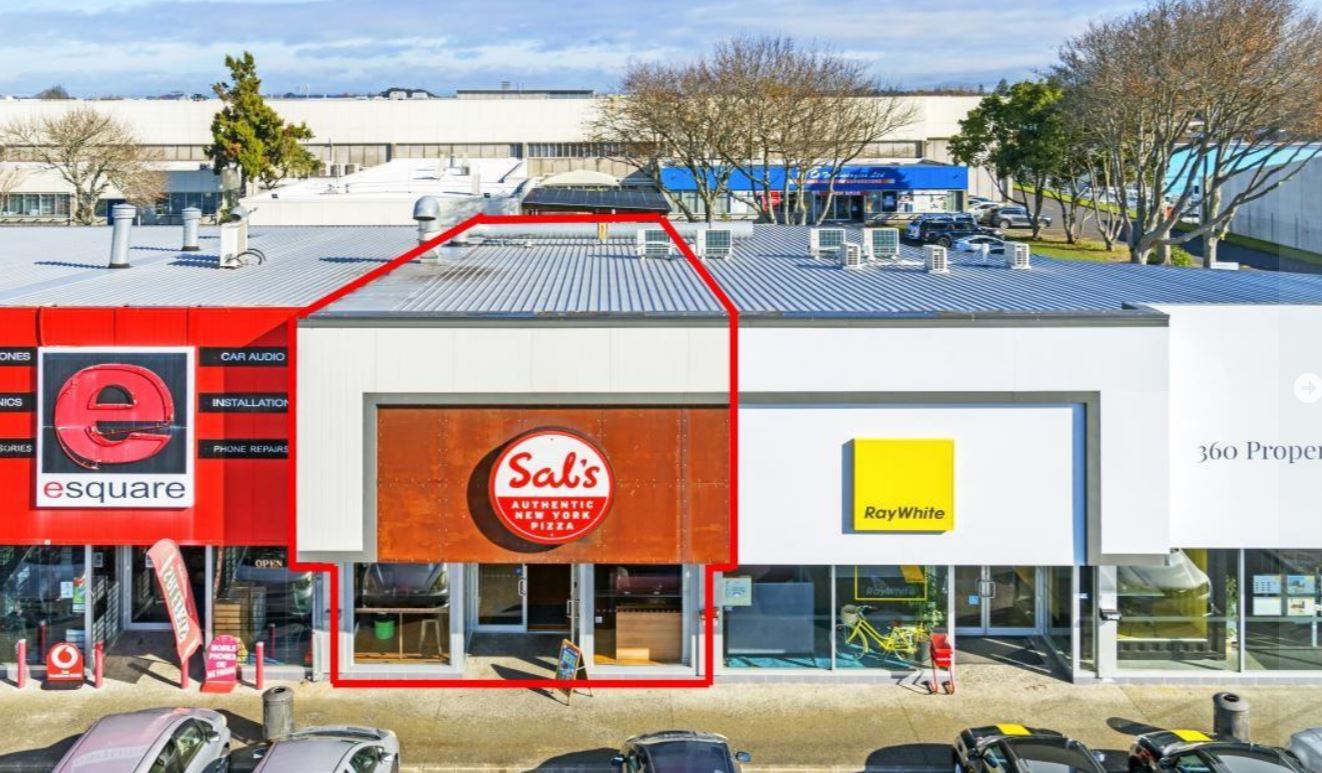 Buyers at Bayleys' latest Auckland commercial property auction will be keeping a close eye on mortgage interest rates between now and their settlement dates.
The auction was held just a couple of hours before the Reserve Bank surprised financial markets by cutting the Official Cash Rate from 1.5% to 1.0%. That could push interest rates down and if they do fall, buyers at this week's auction may end up paying less in interest costs on their properties than they had expected and may also see yields edge a bit lower.This would mean those those who took the plunge and bought at this week's auction may have picked up a better deal than they expected.
Not that there was any shortage of interested buyers as it was. Of the 11 properties that were offered, six were sold under the hammer and another four were sold in negotiations immediately after the auction.
Prices ranged from $426,000 for a cafe in the SugarTree apartment complex on Union St in the CBD, to $3.01 million for a childcare centre in the same complex.
That was one of two childcare centres offered at the auction, with the other in Glenfield selling for $1.69m, providing its new owner with a net yield of 5.32% while the net yield on the SugarTree childcare centre was 7.42% (yields on commercial properties are usually net because the tenant usually pays outgoings such as rates and insurance).
The lowest yield achieved was 4.24% for a 1294 square metre site on Great North Road in New Lynn which is operated as a car yard.
It's $2.24 milion purchase was probably aided by the fact that the property was marketed as having development potential.
Photos, details and selling prices of all the properties that were sold at the Bayleys auction as well as many other commercial properties, are available on our Commercial Property Sales page.
​​​​​​​The comment stream on this story is now closed.