The first home buyers of 10 years ago will now be well placed to make the move into their next property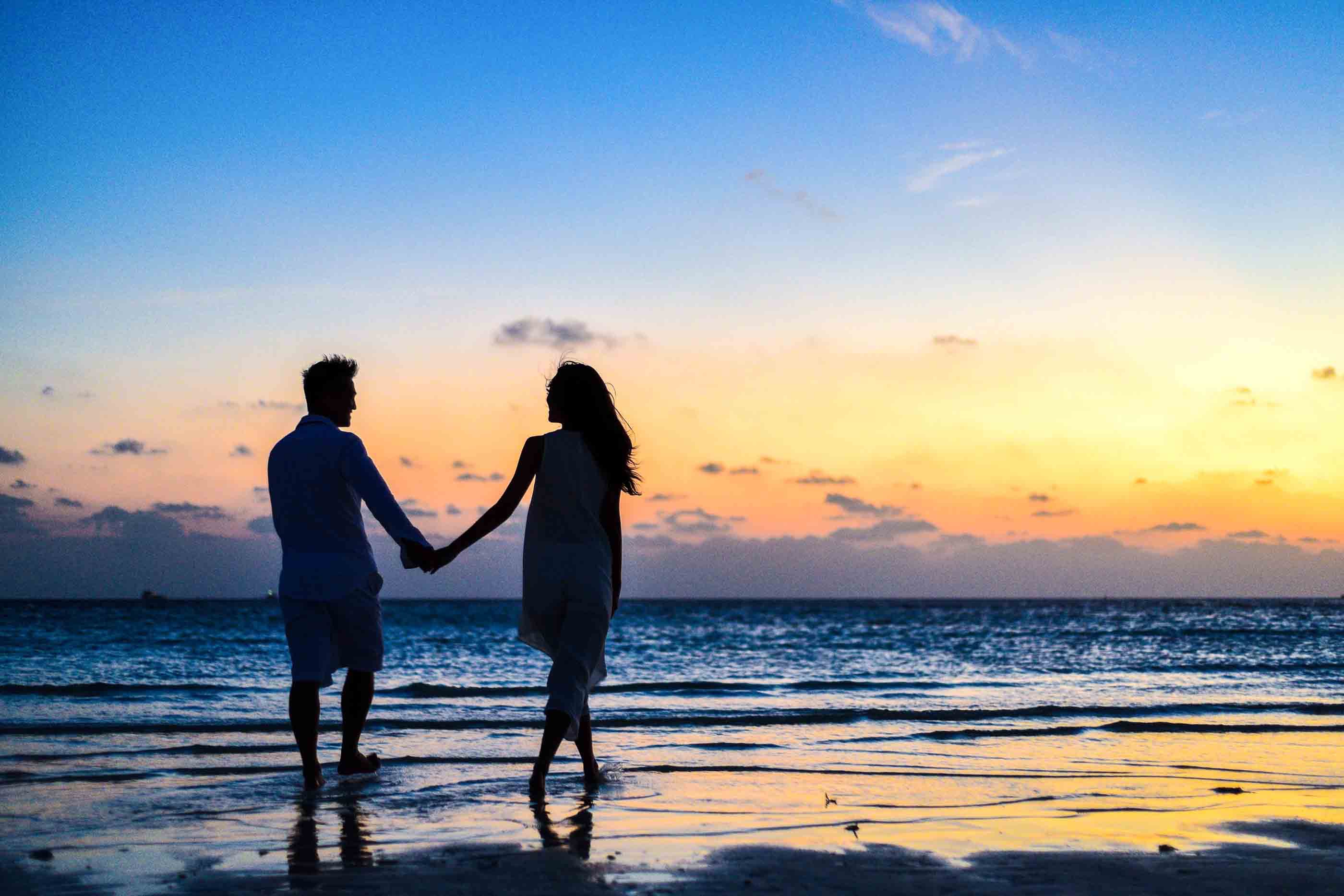 The housing market may be tough for first home buyers, but the latest figures show many existing homeowners will be well placed to make their next move up the property ladder.
To get an idea of how much existing home owners have benefitted from increasing property prices over the last 10 years, and how well placed they are to move up the property ladder into a more expensive home, interest.co.nz delved into the archives of its Home Loan Affordability Reports to build a profile of typical buyers who purchased their first home 10 years ago.
A decade ago in July 2009, the Real Estate Institute of New Zealand's national lower quartile selling price was $245,000. So if typical first home buyers had purchased a home at that price then, what would the numbers look like for them to sell that home now and move onto the second rung of the property ladder and buy a median-priced home in today's market?
By July this year the REINZ's national lower quartile price had increased to $402,000. So if the first home buyers from 10 years ago sold their home at that price, they would have made a handy capital gain of $157,000.
However interest.co.nz estimates that their total equity after the sale of the property would be $230,444 after allowing for agency commission on the sale, their capital gain, their original 20% deposit ($49,000) and 10 years' worth of capital repayments on their mortgage.
If they were to purchase another home at the July 2019 median price of $575,000, the $230,444 proceeds from the sale of their first home would provide them with a 40.1% deposit, enough to ensure they would qualify for the most favourable home loan rates from the banks.
And provided they are on average wages, the current low interest rate environment means the payments should be very affordable.
With a deposit of $230,444 they would need to borrow $344,556 to buy a home at the median price of $575,000.
If they took out a 30 year mortgage at the average July 2019 fixed rate of 3.81%, the payments would be equivalent to $370.91 a week.
According to the Home Loan Affordability Reports, the national median after-tax pay of couples aged 35-39 where both work full time, is $1896.97 a week, which means mortgage payments would take up just 19.6% of their after-tax pay, which is well affordable by any measure.
It is also more affordable than the mortgage payments would have been when they purchased their first home at the lower quartile price 10 years ago. Because although the amount they would have had to borrow to buy it would have been less ($196,000 assuming a 20% deposit), the average two year fixed mortgage rate was 6.25% back then and they would likely have been earning less, with the median after tax pay for working couples in July 2009 being $1308.47 a week.
That means that when they purchased their lower quartile-priced home 10 years ago, mortgage payments would have eaten up 21.3% of their take home pay, compared to 19.6% for their new median-priced home now.
And the combination of having 40% equity in their new home and very affordable mortgage payments gives them considerable flexibility.
For example they could choose to shorten the term of their mortgage and pay it off sooner without putting too much strain on their household budget, or they could leave the regular payments low and save a bit on the side, which they could use to either make lump sum payments on the mortgage or invest elsewhere.
So from that point of view, moving up a rung on the property ladder looks like a good idea.
But what about the risks?
They are the usual suspects – that the home owners could suffer a significant loss of income at some stage causing difficulties meeting mortgage payments, that interest rates could rise pushing up mortgage payments, or that housing values could fall, reducing their equity, or a combination of those.
However with an initial deposit of 40% and low mortgage payments as a percentage of income, home owners who have their hearts set on buying a better property may well decide the risks are worth it, or at least manageable.
And if you look at the numbers for the Auckland market where capital gains have been greatest over the last 10 years, the numbers are even more compelling.
If a couple purchased a home at Auckland's July 2009 lower quartile price of $331,000 and sold it at the July 2019 lower quartile price of $650,000, they would have made a capital gain of $319,000 and their total equity would be $409,414 (based on the Home Loan Affordability Report for Auckland).
That would give them a 49.3% deposit on a new home at the July 2019 median price of $830,000, and the mortgage payments would take up just 22.4% of the median take home pay of full time working couples aged 35-39 in the region.
With a near 50% equity stake in their new home and mortgage payments of less than a quarter of their after tax income, that could look like an attractive proposition to many, even after allowing for the economic uncertainties which abound at the moment.
The comment stream on this story is now closed.
*This article was first published in our email for paying subscribers early on Friday morning. See here for more details and how to subscribe.