Just under half the 655 residential property auctions interest.co.nz monitored in August sold under the hammer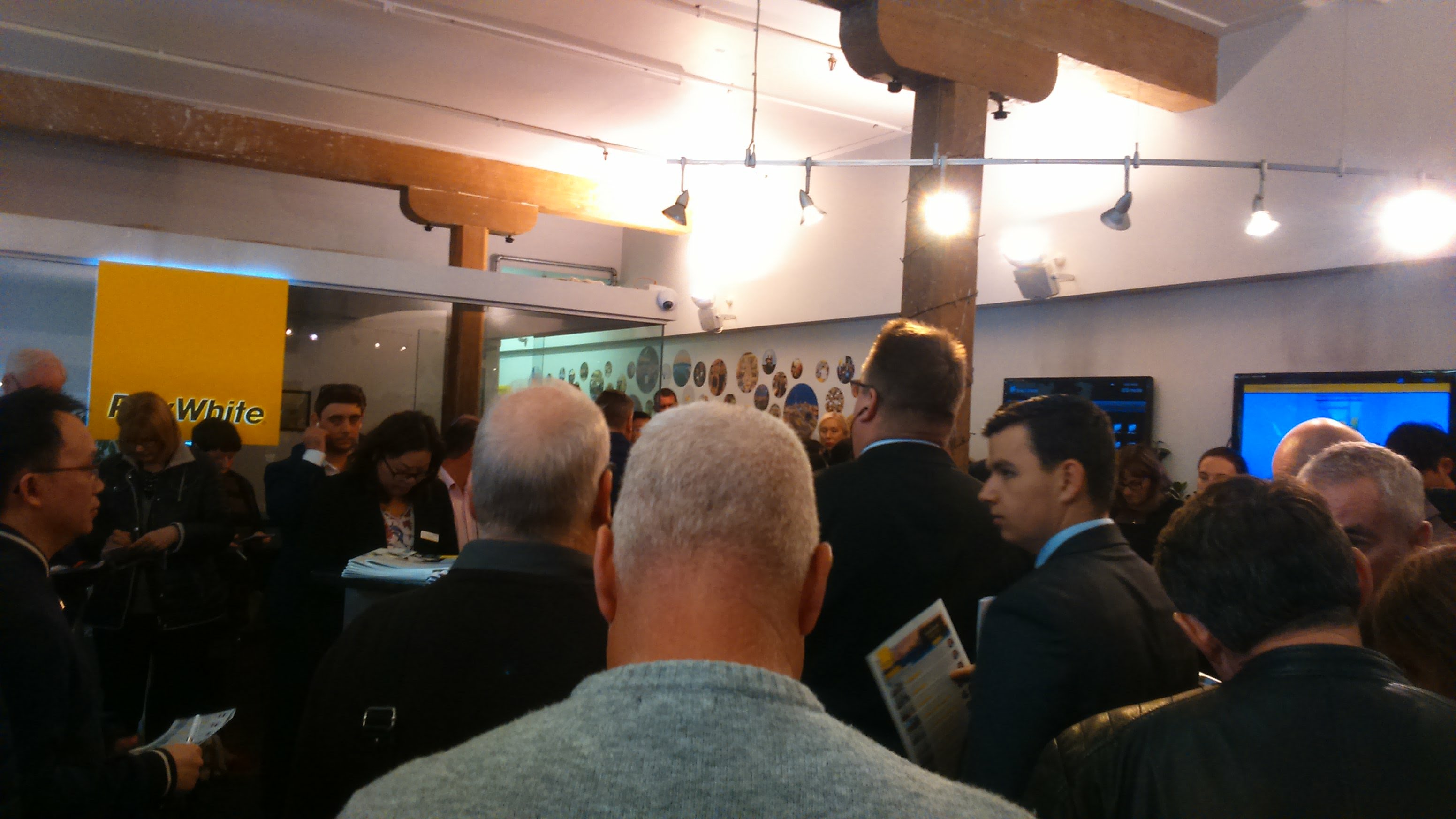 Auction room activity remained relatively consistent over the last month of winter, with auction numbers down slightly from the same month last year while the number of sales achieved was almost unchanged from a year ago.
Interest.co.nz monitored 655 residential property auctions over the period from August 1-31, down 8% compared to the equivalent period of last year (August 2 to September 1, 2018).
However auctions monitored were down by a more significant 19% from the equivalent period two years previously (August 3 to September 2, 2017).
But while the total number of properties auctioned was down slightly compared to a year ago, the number of homes selling under the hammer was almost unchanged.
Interest.co.nz recorded 306 properties selling under the hammer at the auctions it monitored in August, giving a sales rate of 47%.
That was almost unchanged from the 309 properties that sold under the hammer in the equivalent period of last year, which gave a sales rate of 43%.
However the 306 sales recorded in August this year were down by 16% from the 365 sales recorded two years previously, which gave a sales rate at the time of 45%.
So for the last two years, sales rates in August have remained remarkably consistent at between 43% and 47%.
Interest.co.nz was able to match up rating valuations with selling prices on 279 of the 306 sold properties it monitored in August and of those, 160 (57%) sold for more than their rating valuation, 115 (41%) sold for less than their rating valuation, and four (2%) sold for the same as their rating valuation.
Comparative figures for August last year are not available because interest.co.nz was not matching selling prices with rating valuations in August last year.
Looking at the figures for Auckland, where auction activity is greatest, an interesting feature of the August figures is that although total auction numbers are down more in Auckland than in the rest of the country, sales rates and prices compared to valuations are almost a mirror image of the national figures.
Total auctions monitored in Auckland in August were down 14% compared to a year ago and down 26% compared to two years earlier.
However the sales rate at the Auckland auctions was 43% in August, unchanged form a year earlier and down marginally from 46% two years previously.
And 55% of the Auckland sales in August were for more than their rating valuations compared to 57% nationally.
Details of the individual properties auctioned are available on our Residential Auction Results page.
The comment stream on this story is now closed.
You can receive all of our property articles automatically by subscribing to our free email Property Newsletter. This will deliver all of our property-related articles, including auction results and interest rate updates, directly to your in-box 3-5 times a week. We don't share your details with third parties and you can unsubscribe at any time. To subscribe just click on this link, scroll down to "Property email newsletter" and enter your email address.