Sales were achieved on just over half the properties offered at the latest auctions but auction rooms are quieter compared to this time last year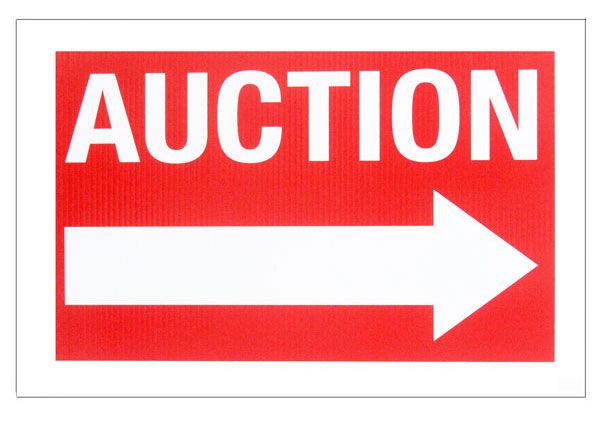 Property auction numbers have been reasonably steady over the last few weeks although they remain well below where they were at this time last year.
Interest.co.nz monitored 165 auctions around the country in the week from October 7-13. Sales were achieved on 88 of them, giving an overall sales rate of 53%.
Of those 75 were sold under the hammer, seven were sold prior to their auctions, and six were sold immediately after their auctions.
Where selling prices could be matched with rating valuations (RVs), exactly two thirds sold for more than their RVs, with one property selling for the same as its RV and the rest selling for less.
There is now little difference between the auction results in Auckland and those in the rest of the country, with the Auckland auctions achieving an overall sales rate of 54%, and where prices could be matched with RVs, 63% sold for more than their RV.
However the number of properties being brought to auction, both in Auckland and nationally, is still well below where it was at this time last year.
In the equivalent week of last year (8-14 October) interest.co.nz monitored 326 property auctions of which sales were achieved on 137, giving a sales rate of 42%.
That suggests auction activity is running at about half the pace it was at this time last year.
With the REINZ reporting that September's sales were the highest they have been for that month in the last three years, the low level of auction activity suggests agents and vendors are being much more cautious when choosing a sales method for a particular property.
The comment stream on this story is now closed.
You can receive all of our property articles automatically by subscribing to our free email Property Newsletter. This will deliver all of our property-related articles, including auction results and interest rate updates, directly to your in-box 3-5 times a week. We don't share your details with third parties and you can unsubscribe at any time. To subscribe just click on this link, scroll down to "Property email newsletter" and enter your email address.