New residential property listings on Realestate.co.nz at an all time low for the month of October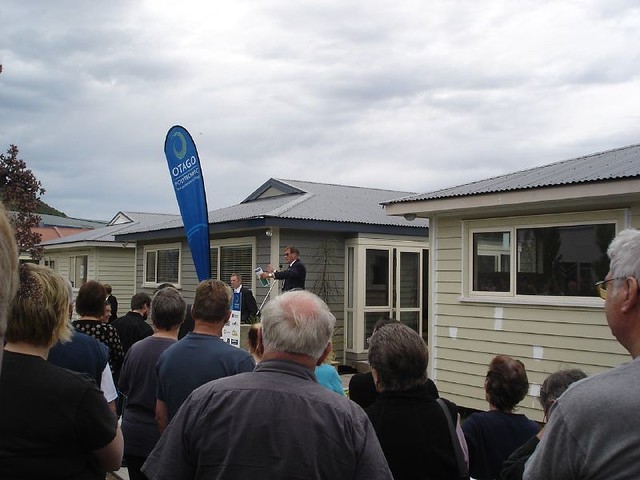 The latest figures from property website Realestate.co.nz suggest the housing market remained subdued in October with fewer vendors putting properties on the market.
The website received 10,235 new residential listings in October, up 15% compared to September but down 17.1% compared to October last year.
That was the lowest total number of new listings the website has ever received in the month of October and the downward trend was nationwide.
New listings were down compared to October last year in all regions of the country, with the decline ranging from 2% in Manawatu/Whanganui to 35.9% in Marlborough.
Around the main centres listings were down 19.8% in Auckland, 16.7% in Waikato, 11.6% in Bay of Plenty, 8.4% in Wellington, 21.6% in Canterbury and 14.9% in Otago (see chart below for all regions).
Realestate.co.nz spokesperson Vanessa Taylor said people had been late to list their properties for the spring upturn this year, although buyers had remained active with more than a million unique users on the website in October.
Housing stock - the total number of properties available for sale on the website, also hit a record low for the month of October, increasing from 21,174 in September to 22,313 in October. However, it remained down by 13.1% compared to October last year.
The decline in total stock was almost nationwide, with only Central Otago/Lakes bucking the trend and recording a 9.6% increase in stock available for sale compared to October last year.
Average asking prices were flat overall compared with September, with the national asking price of $687,159 in October up just 0.2% compared to September.
Around the country eight regions (Auckland, Waikato, Bay of Plenty, Wairarapa, Central North Island, Wellington, Nelson & Bays and Southland) recorded a rise in the average asking price in October compared to September, while 10 regions (Northland, Coromandel, Taranaki, Gisborne, Hawke's Bay, Manawatu/Whanganui, West Coast, Canterbury, Central Otago/Lakes and Otago) posted declines, and Marlborough was unchanged. (See the chart below for the regional figures).
The comment stream on this story is now closed.