Just over two-thirds of the latest weekly auction sales were for more than their rating valuations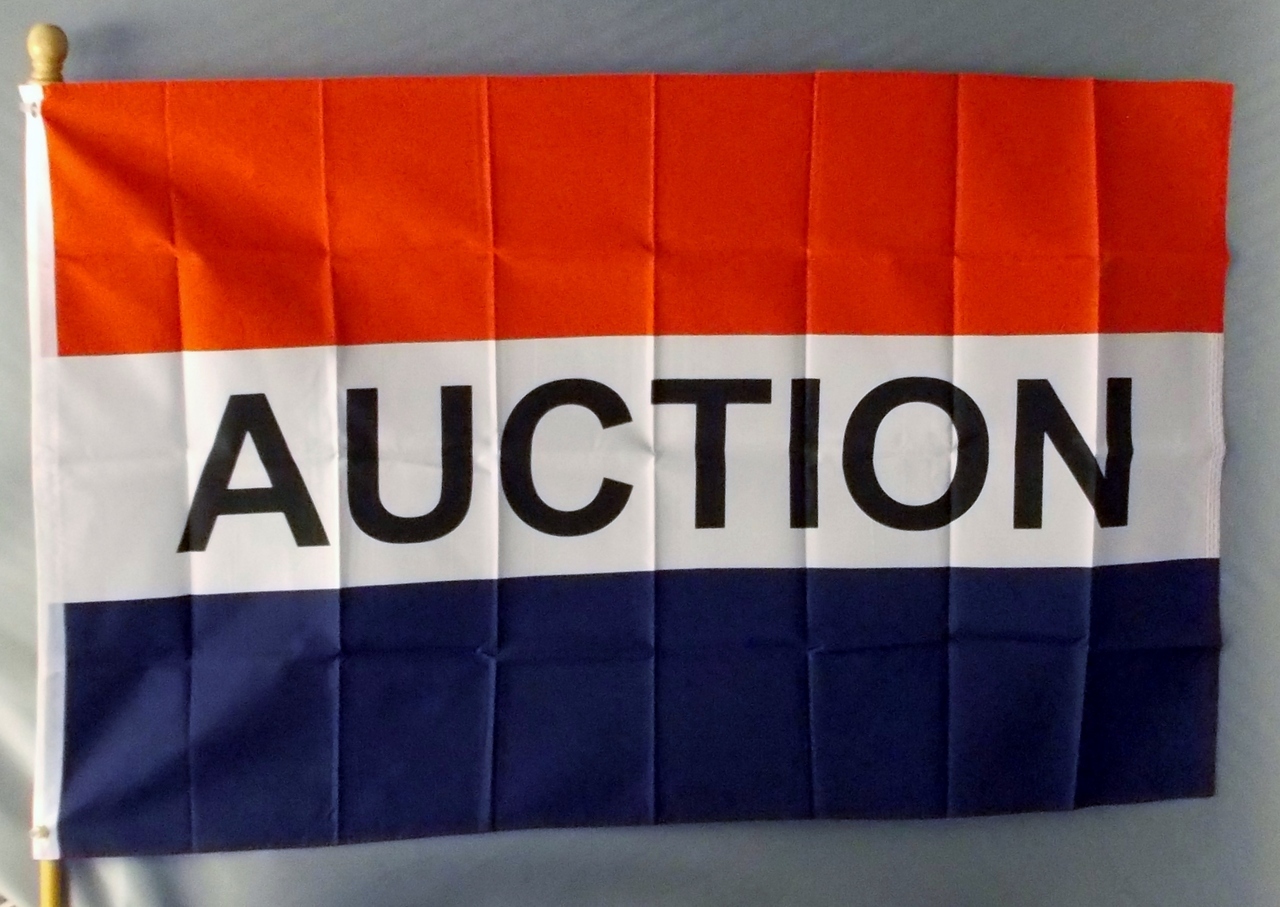 There was a dip in the number of property auctions monitored by interest.co.nz at the start of November but the number of properties that were sold increased.
Interest.co.nz monitored 261 residential property auctions throughout the country in the week from 4-10 November, down from 293 the previous week.
Of those, sales were achieved on 141 properties, up from 130 the previous week, which pushed the sales rate up to 54% from 44%..
Prices were generally firmer with just over two thirds (68%) selling for more than their rating valuations.
There continued to be very little variation between the results in Auckland and the rest of the country.
In Auckland the sales rate was 55% and prices also firmed with 65% selling for more than their rating valuations.
And there are very few properties having their auctions postponed or being withdrawn from sale, with just one postponement and one withdrawal at the latest auctions monitored.
Details of the individual properties offered at all of the auctions monitored by interest.co.nz are available on our Residential Auction Results page.
The comment stream on this story is now closed.
You can receive all of our property articles automatically by subscribing to our free email Property Newsletter. This will deliver all of our property-related articles, including auction results and interest rate updates, directly to your in-box 3-5 times a week. We don't share your details with third parties and you can unsubscribe at any time. To subscribe just click on this link, scroll down to "Property email newsletter" and enter your email address.