Sales are being achieved on just over half the properties offered at auction compared to just over a third a year ago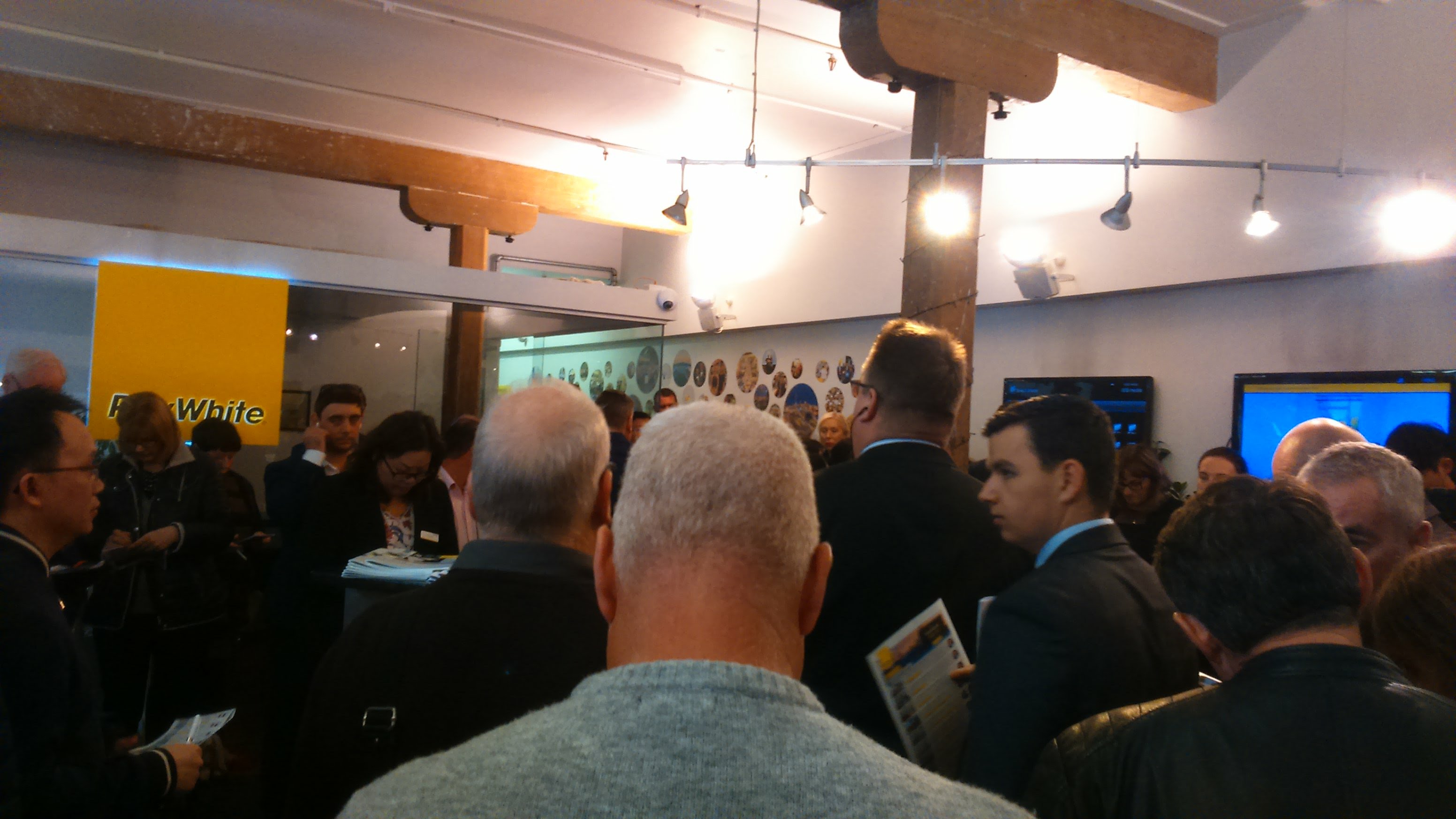 November's auction activity ended up being slightly down compared to the same period of last year.
Interest.co.nz monitored 1165 residential property auctions over the period form November 1-29, which was down 7.5% compared to the equivalent period (November 2-30) of last year.
However there was a strong pick up in activity in the second half of November this year, which means it's still possible that pre-Christmas summer auction activity could end up being ahead of last year.
Scheduled auction activity in December looks reasonably strong, but with just two weeks to go until auctions all but come to an end until late January, we will have to wait and see.
However while total auction numbers were down compared to last year, sales numbers were up.
Interest.co.nz recorded 616 sales in the period from November 1-29, giving an overall sales rate of 53%.
Auction sales rates have been steady at about the 50% mark for the last several weeks.
That compares with an overall sales rate of just 36% in November last year.
Details of the individual properties offered at the auctions monitored by interest.co.nz are available on our Residential Auction Results page.
The comment stream on this story is now closed.
You can receive all of our property articles automatically by subscribing to our free email Property Newsletter. This will deliver all of our property-related articles, including auction results and interest rate updates, directly to your in-box 3-5 times a week. We don't share your details with third parties and you can unsubscribe at any time. To subscribe just click on this link, scroll down to "Property email newsletter" and enter your email address.