House prices are rising in Auckland but price growth could be slowing in the rest of the country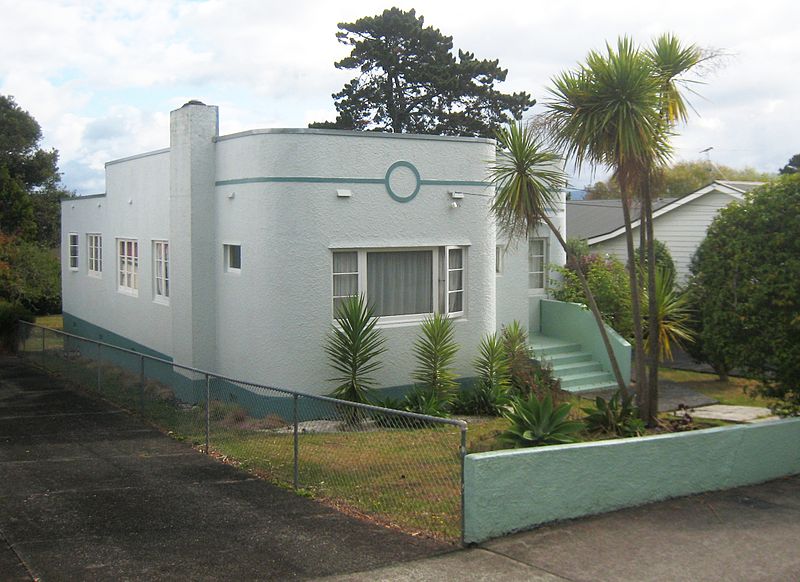 House prices are on the rise again in Auckland but appear to be flattening out in most of the rest of the country, according to the Real Estate Institute of New Zealand's latest House Price Index (HPI).
The HPI tracks the movement in prices around the country and also allows for changes in the mix of property types sold each month when calculating price movements, so is seen as a more accurate reflection of price movements than shifts in median or average prices.
One of the most significant trends in the November HPI was a turnaround in the Auckland market, which went from having a 0.1% monthly decline in prices in October to a 2.1% gain in November.
Within the Auckland region, price gains were recorded for all districts except Rodney which posted a 0.1% decline, whereas in October, North Shore, Waitakere, Auckland Central, and Papakura all posted monthly declines.
On an annual basis, prices in Auckland were 2.7% higher in November than they were a year earlier.
That suggests upward price movement in the Auckland market after a prolonged period when prices have been flat at best.
But around the rest of the country it's a different story.
For the rest of New Zealand excluding Auckland, prices are still rising at a faster rate than they are in Auckland, but the rate of price growth is slowing, suggesting prices in many regions are starting to flatten out.
According to the HPI, the rate of price growth in November compared to October was lower in 11 of the 17 districts outside of Auckland, which suggests slowing growth even though prices are still rising in most centres (see table below).
The biggest turnaround has been in Queenstown-Lakes, which went from showing 4% monthly growth in prices in October to a 4.9% decline in November, although price movements in the district can be volatile because of its relatively small size.
In the Wellington region monthly price growth declined form 2.6% in October to 0.9% in November and in Christchurch it declined from 2.2% to 0.7%.
Even in Dunedin, which has had some of the strongest price growth in the country over the last year or so, the monthly price growth declined from 2.7% in October to 1.7% in November.
The comment stream on this story is now closed.
REINZ House Price Index