Residential auction activity in December was similar to the same time last year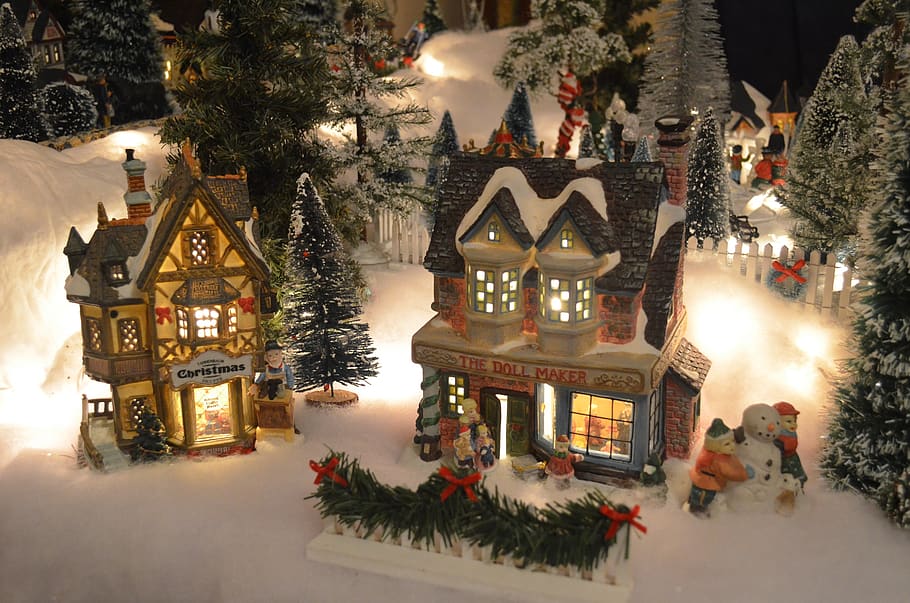 Residential auction sales volumes in the first half of December were similar to the same time last year, but the sales rate was higher this year.
Interest.co.nz monitored 544 auctions over the two week period from December 2-15, compared to 530 over the equivalent period of last year (December 3-16).
However the sales rate was higher this year, with sales recorded on 272 of of the 544 auctions monitored this year, giving an overall sales rate of 50%, compared with a sales rate of 37% in the same period of last year.
Where selling prices could be matched against a property's rating valuation, 69% sold for more than their rating valuation.
In the Auckland market, which accounts for the bulk of auction activity, the sales rate was also exactly 50% in the first two weeks of December, with 55% of the sold properties fetching more than their rating valuations.
Details of the individual properties offered at the auctions monitored by interest.co.nz are available on our Residential Auction Results page.
This will be interest.co.nz's last auction report of the year, with auction activity largely drying up over the Christmas-New Year break. We look forward to resuming our auction coverage in 2020 and wish all of our readers the very best for the festive season.
The comment stream on this story is now closed.
You can receive all of our property articles automatically by subscribing to our free email Property Newsletter. This will deliver all of our property-related articles, including auction results and interest rate updates, directly to your in-box 3-5 times a week. We don't share your details with third parties and you can unsubscribe at any time. To subscribe just click on this link, scroll down to "Property email newsletter" and enter your email address.