Average rents in Auckland up by $16 to $18 a week last year but the rate of increase is continuing to slow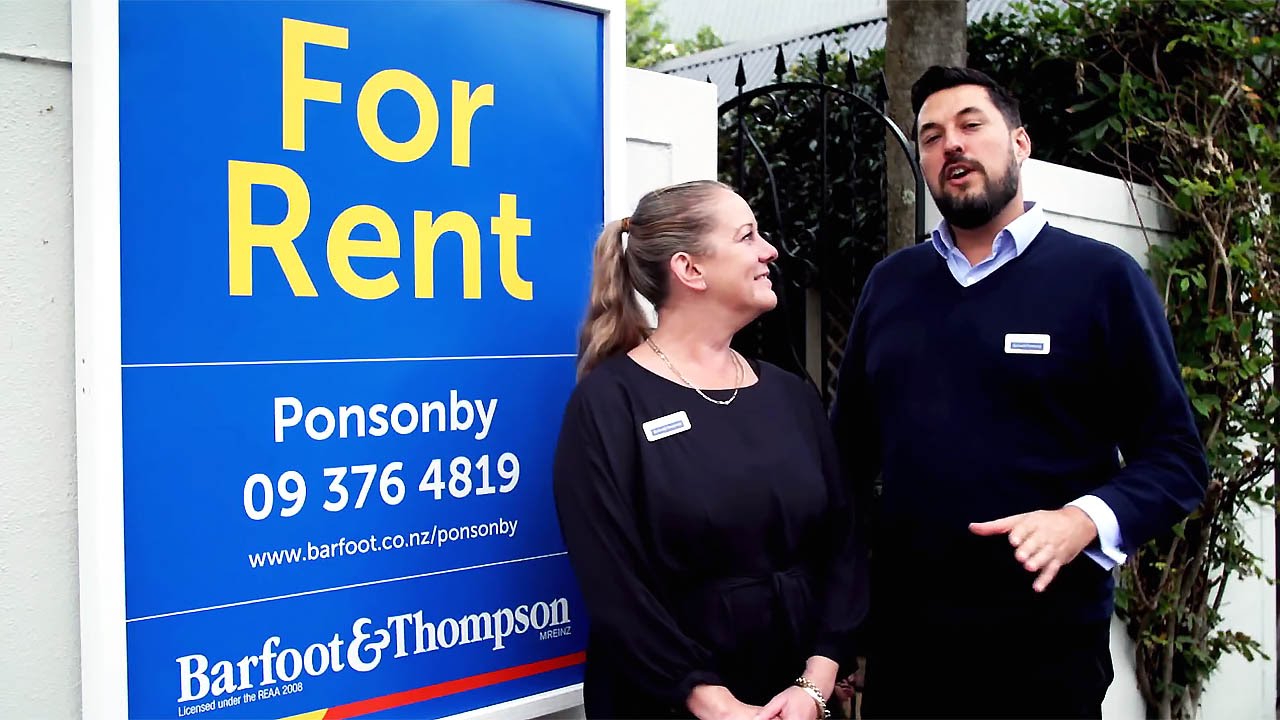 The rents charged on rental properties managed by Barfoot & Thompson increased by an average of 2.5% last year, the lowest rate of increase for several years.
Barfoots is the largest real estate agency in Auckland and manages more than 16,500 residential rental properties on behalf of their investor owners.
The agency said the average rent charged on the properties it managed was $582 a week in the fourth quarter of last year, up 2.5% on the same period of 2018.
The biggest increases were for smaller one and two bedroom properties which increased by 3.1% and 3.23% respectively, while the smallest increase was for four bedroom properties, which were up by a comparatively modest 1.7%.
By area, the biggest increase was in Franklin/Manukau where the average rent was up 3.85% compared to a year earlier. The lowest increase was in the Eastern Suburbs which were up just 1.0% (see table below).
However the figures also showed that the rate at which rents increased slowed throughout 2019, with the lowest rate of increase recorded in the fourth quarter.
Last year was the first time the annual rate of increase had fallen below 3% in many years, the company said.
"During 2019, the rate of rent increase fell under 3% for the first time in many years, with figures representing an annual rise of around $16 to $18 a week for the average property," the company said in a statement released with the figures.
"In comparison, the 2018 increase was closer to $20 per week year-on-year and it was well above $20 throughout 2017."
But even with the slowing rate of growth, the average rent in Auckland was likely to hit $600 a week by the end of this year, Barfoot & Thompson director Kiri Barfoot said.
The comment stream on this story is now closed.
The Average Rents for Properties Managed by Barfoot & Thompson
You can receive all of our property articles automatically by subscribing to our free email Property Newsletter. This will deliver all of our property-related articles, including auction results and interest rate updates, directly to your in-box 3-5 times a week. We don't share your details with third parties and you can unsubscribe at any time. To subscribe just click on this link, scroll down to "Property email newsletter" and enter your email address.