Housing market should be buoyant over summer with an increase in new listings in January although overall stock levels remain tight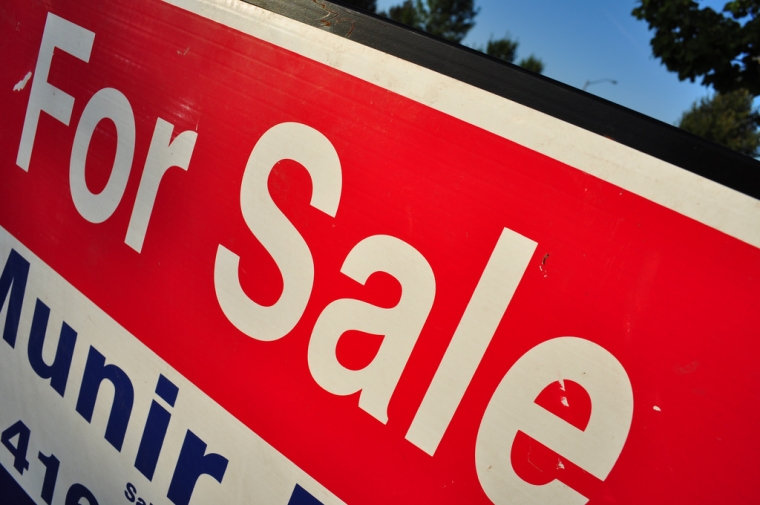 There was a significant increase in the number of residential properties coming on to the market in January, suggesting a reasonably buoyant summer selling season ahead.
Property website Realestate.co.nz received 7303 new listings from throughout the country in January.
That was down by 3% compared to January last year but an improvement on December's figures which were down 11% on December 2018.
The increase in new listings was particularly noticeable in several North Island regions such as Waikato where they were up 4% compared to a year earlier and Bay of Plenty +1%, Central North Island +4%, Hawkes Bay +6% and Manawatu/Whanganui +11%.
However new listings remained below the levels of a year ago in most main centres, with Auckland down 6%, Wellington down 8%, Canterbury -1% and Otago unchanged (see chart below).
And although there has been an improvement in listing levels since late last year, the total amount of stock for sale on the market was down 22% compared to January last year, suggesting supply remains relatively tight.
However, the shortage of stock does not appear to have had a significant impact on prices, with the national average asking price of all properties listed on Realestate.co.nz coming in at $689,864 in January, which was up 3% compared to December's average asking price of $669,468, but still below the highs of $700,000-plus that were achieved in February and October last year.
In the critical Auckland market the average asking price was $942,114, up 0.5% compared to December's average asking price of $937,534 but still well below the high of $972,638 achieved in October last year.
Average asking prices declined in eight regions in January compared to December - Northland, Coromandel, Bay of Plenty, Gisborne, Taranaki, Nelson/Bays, West Coast and Canterbury, but were up compared to December in all other regions.
The comment stream on this story is now closed.